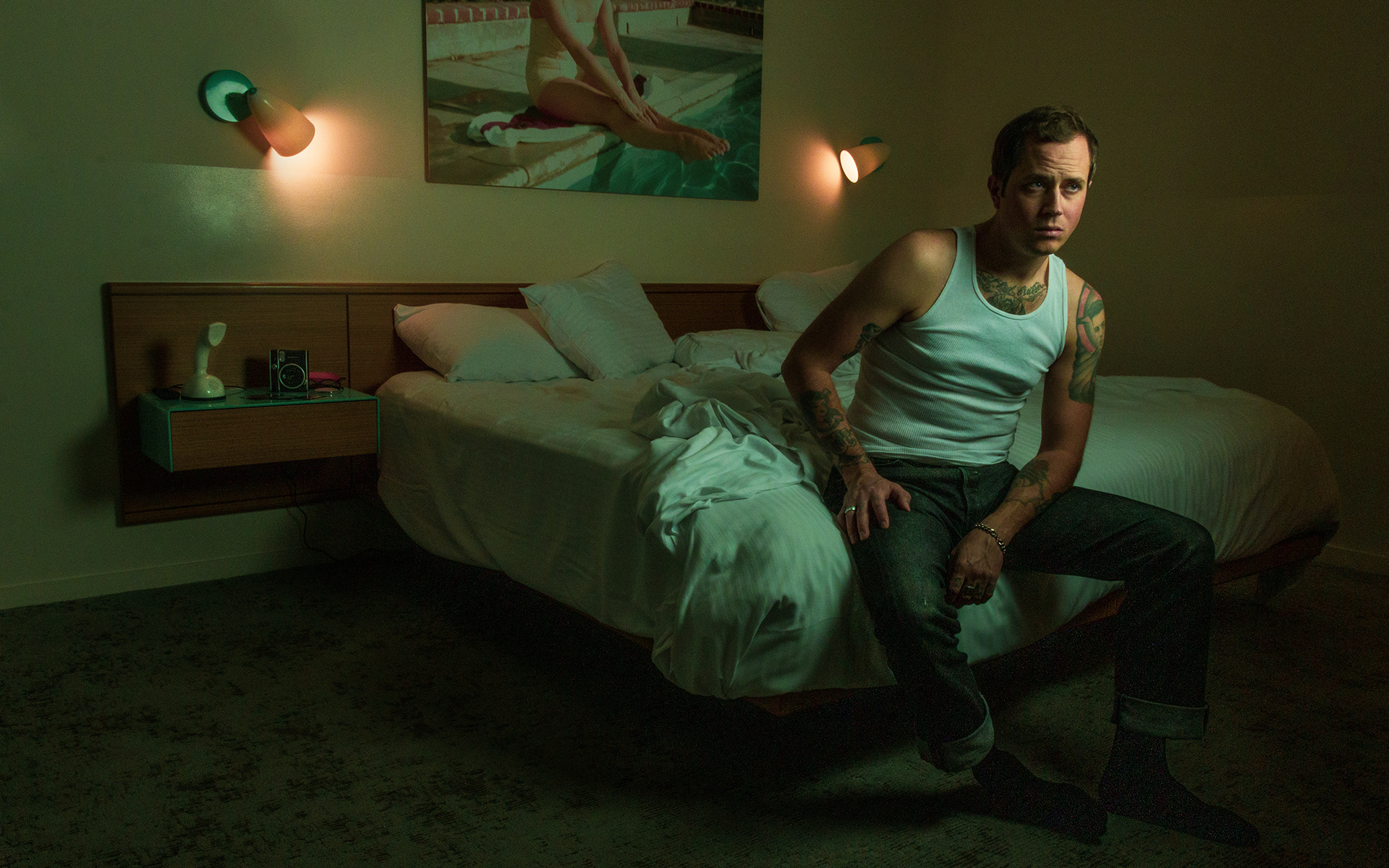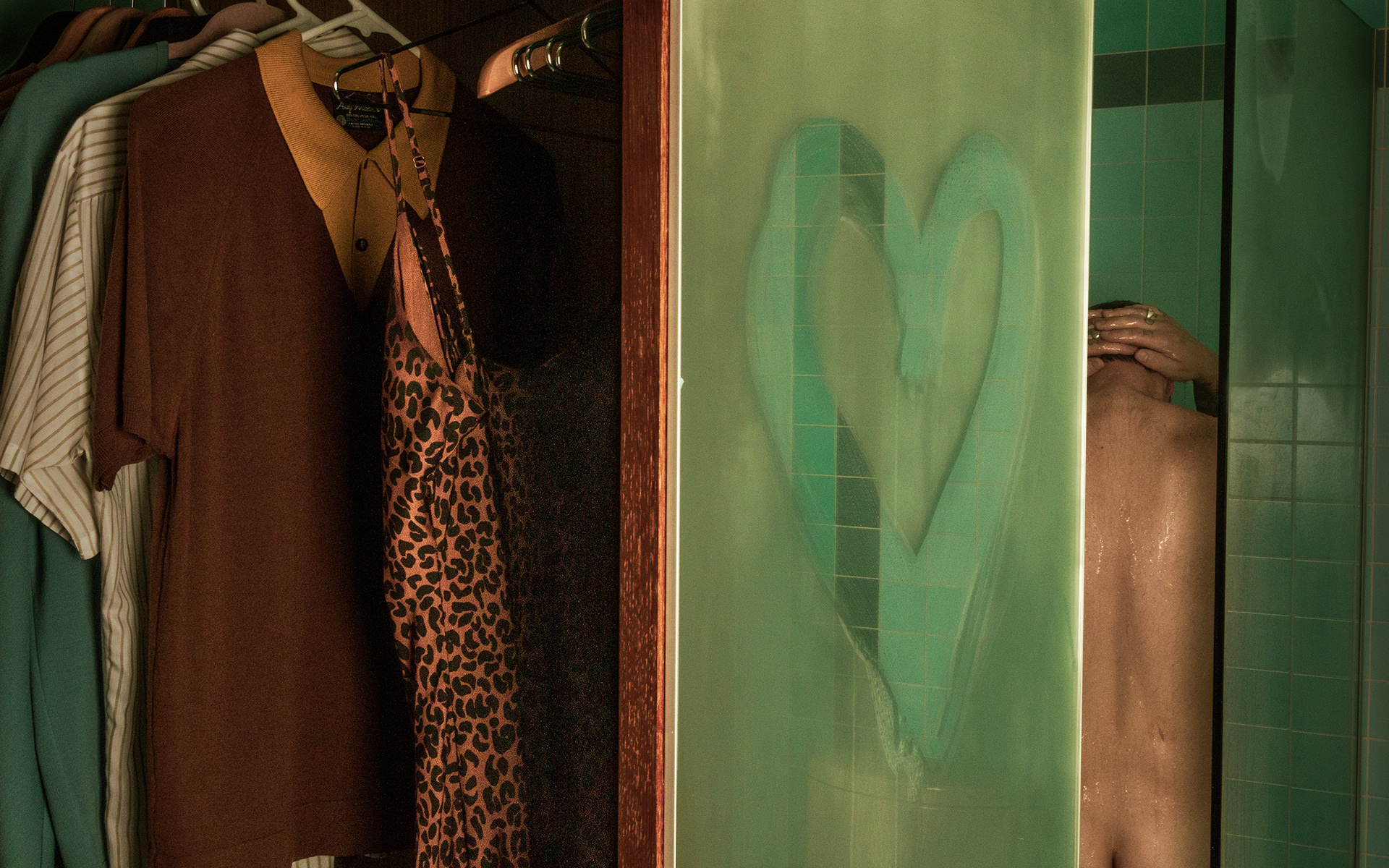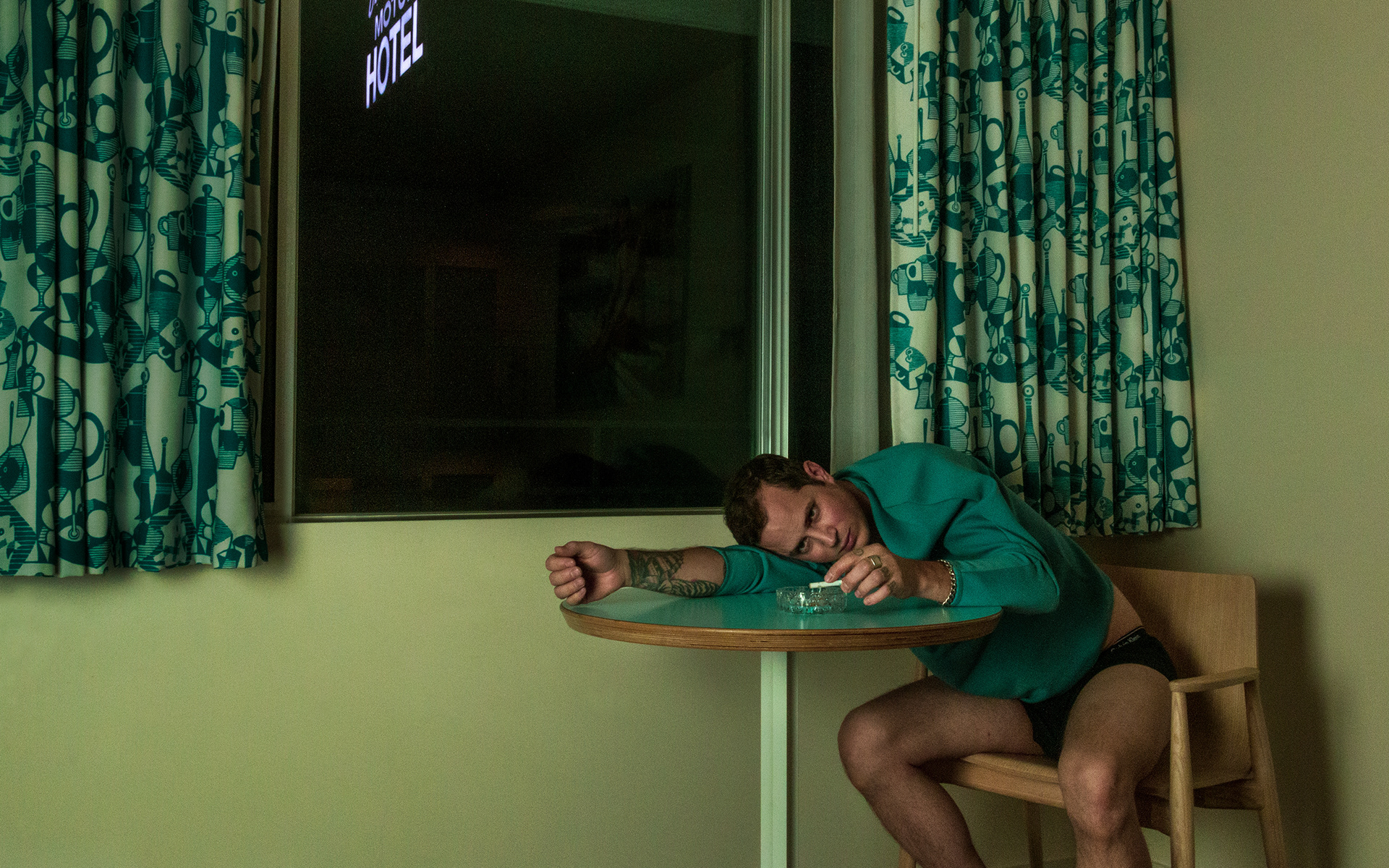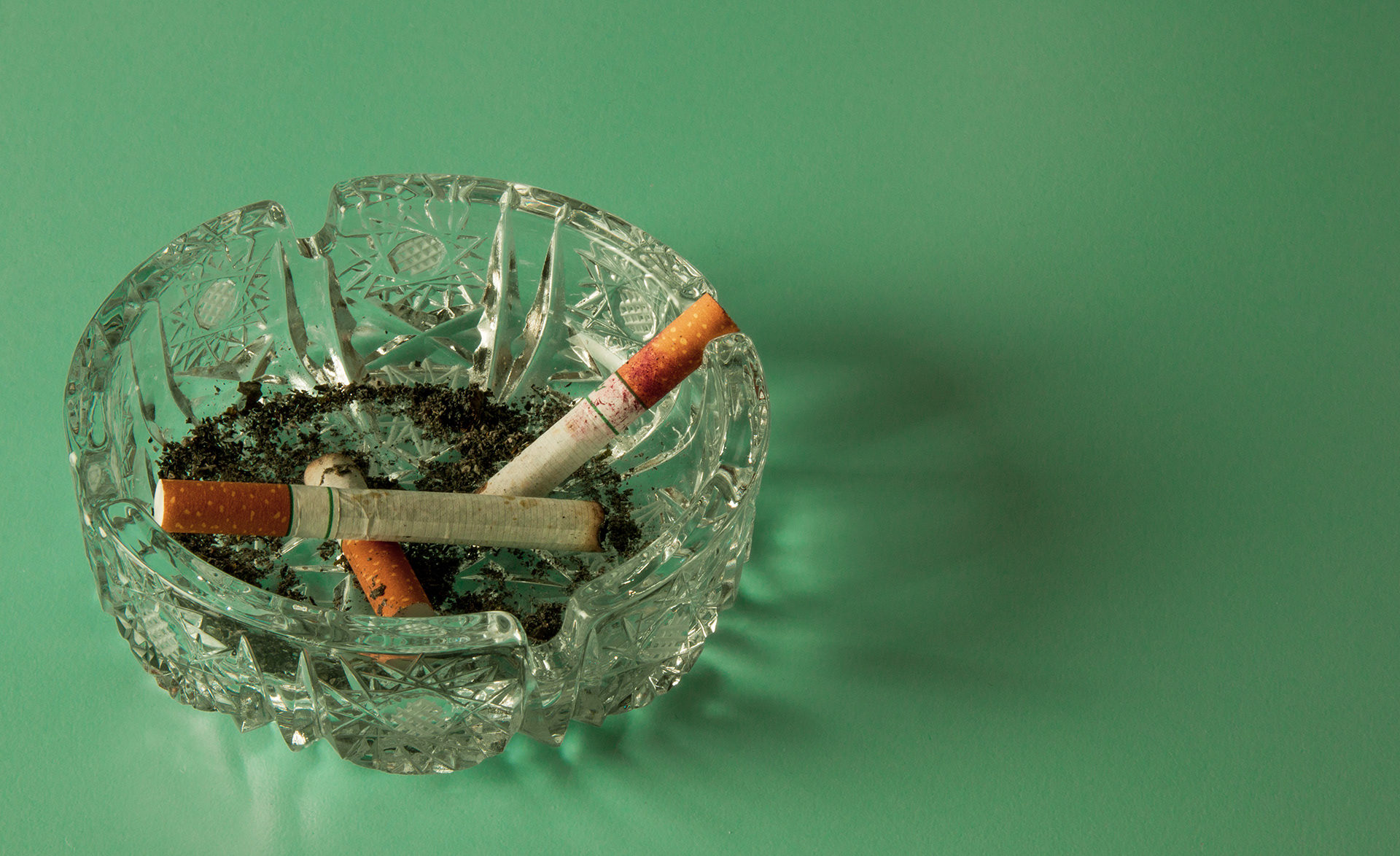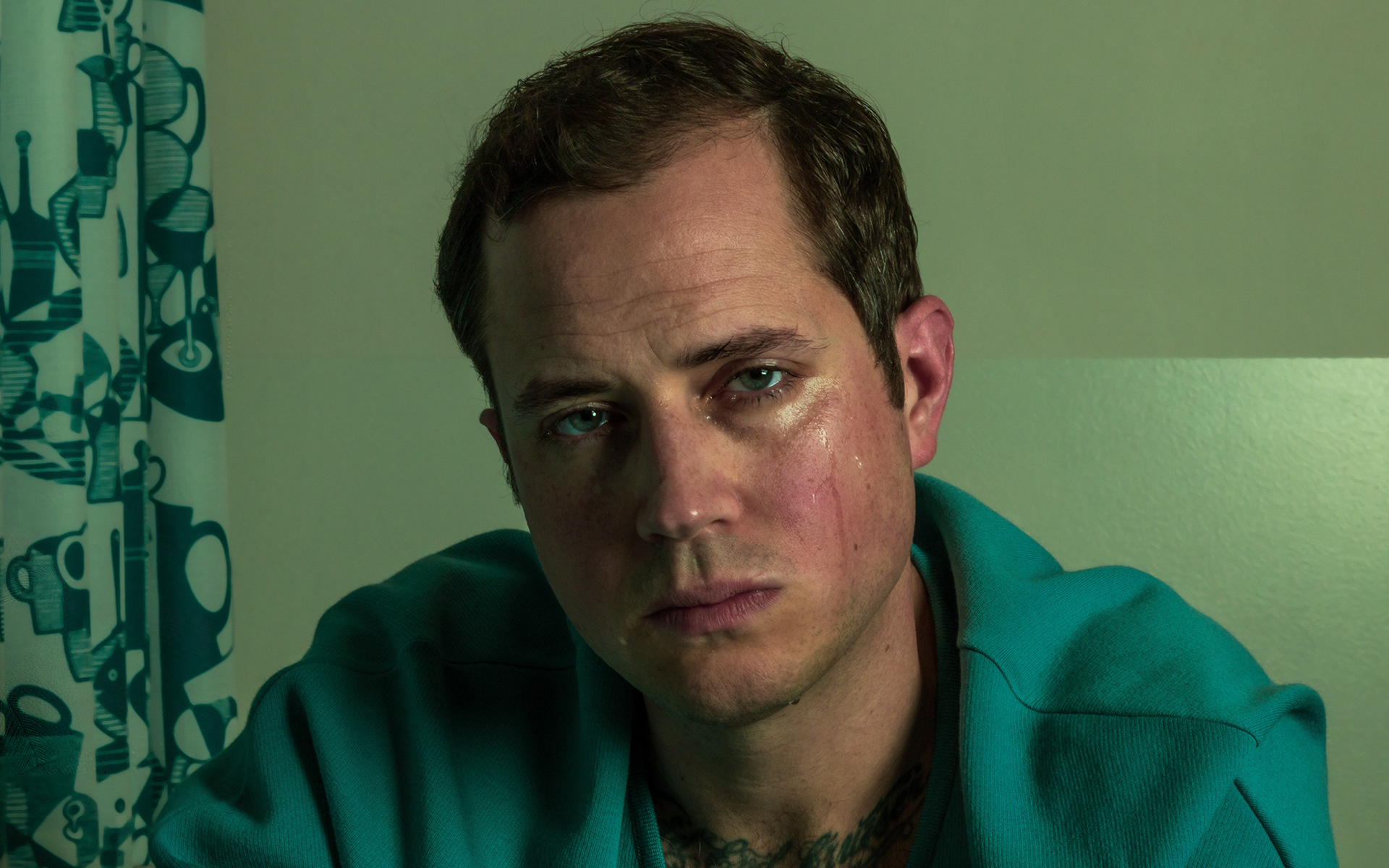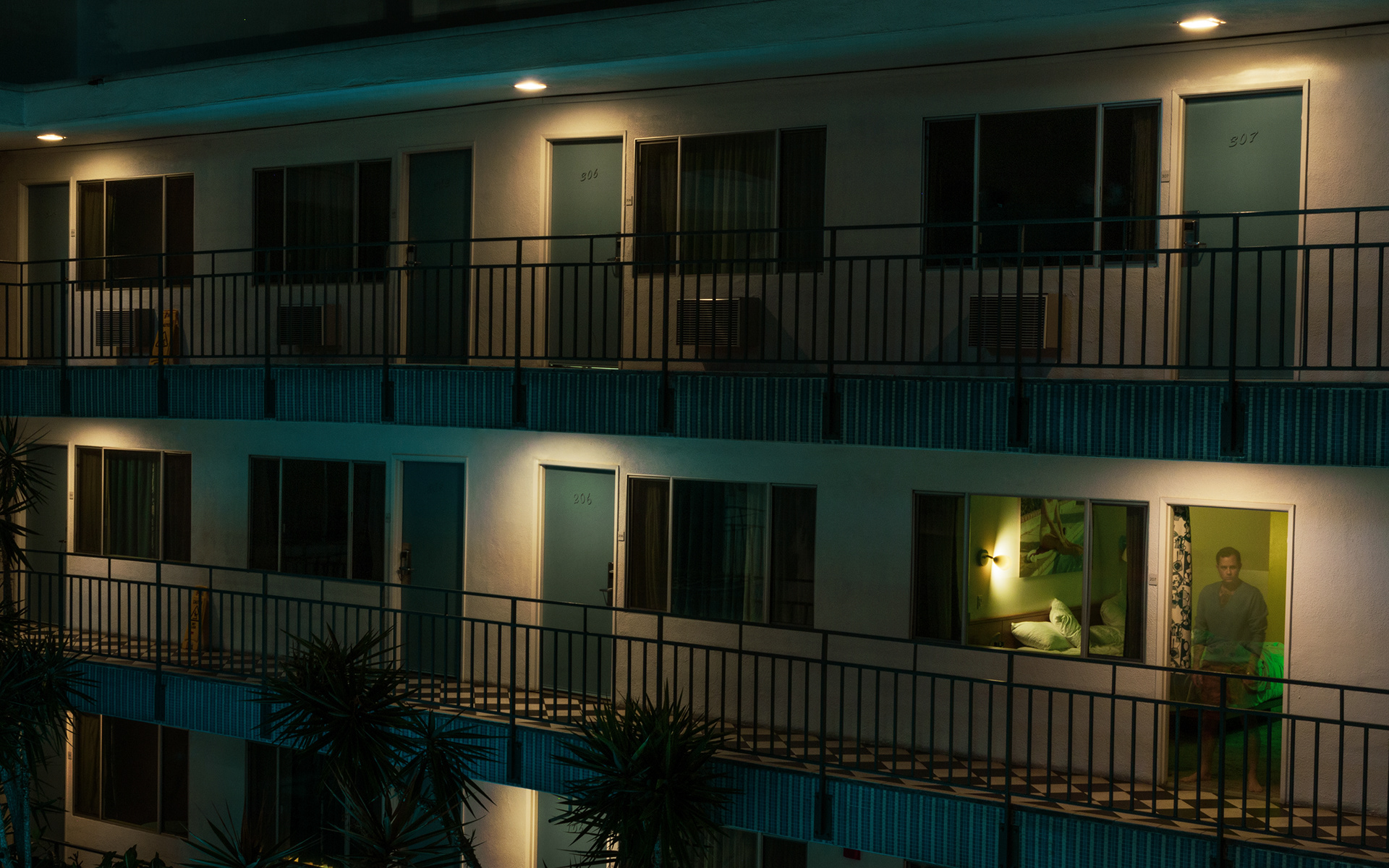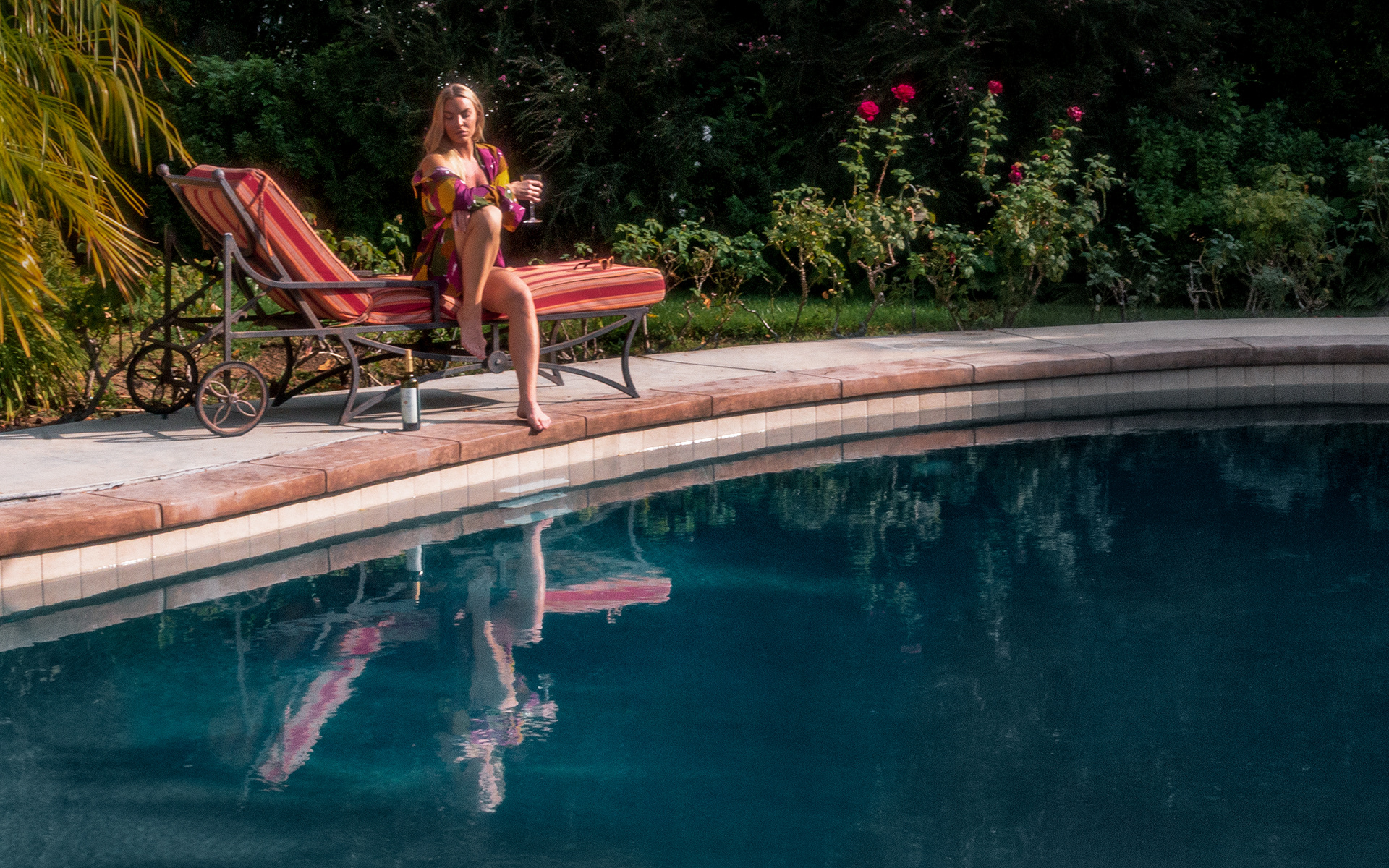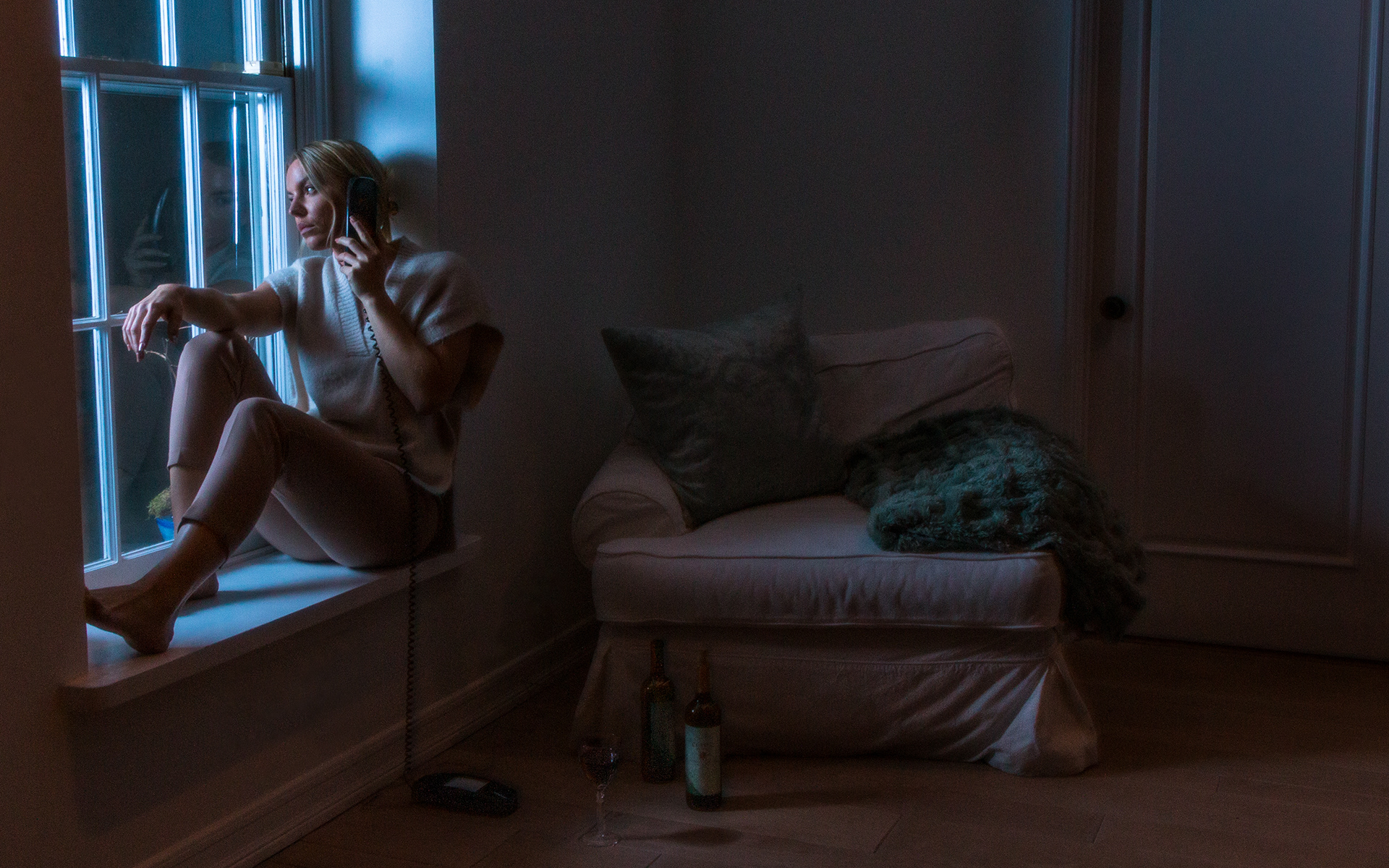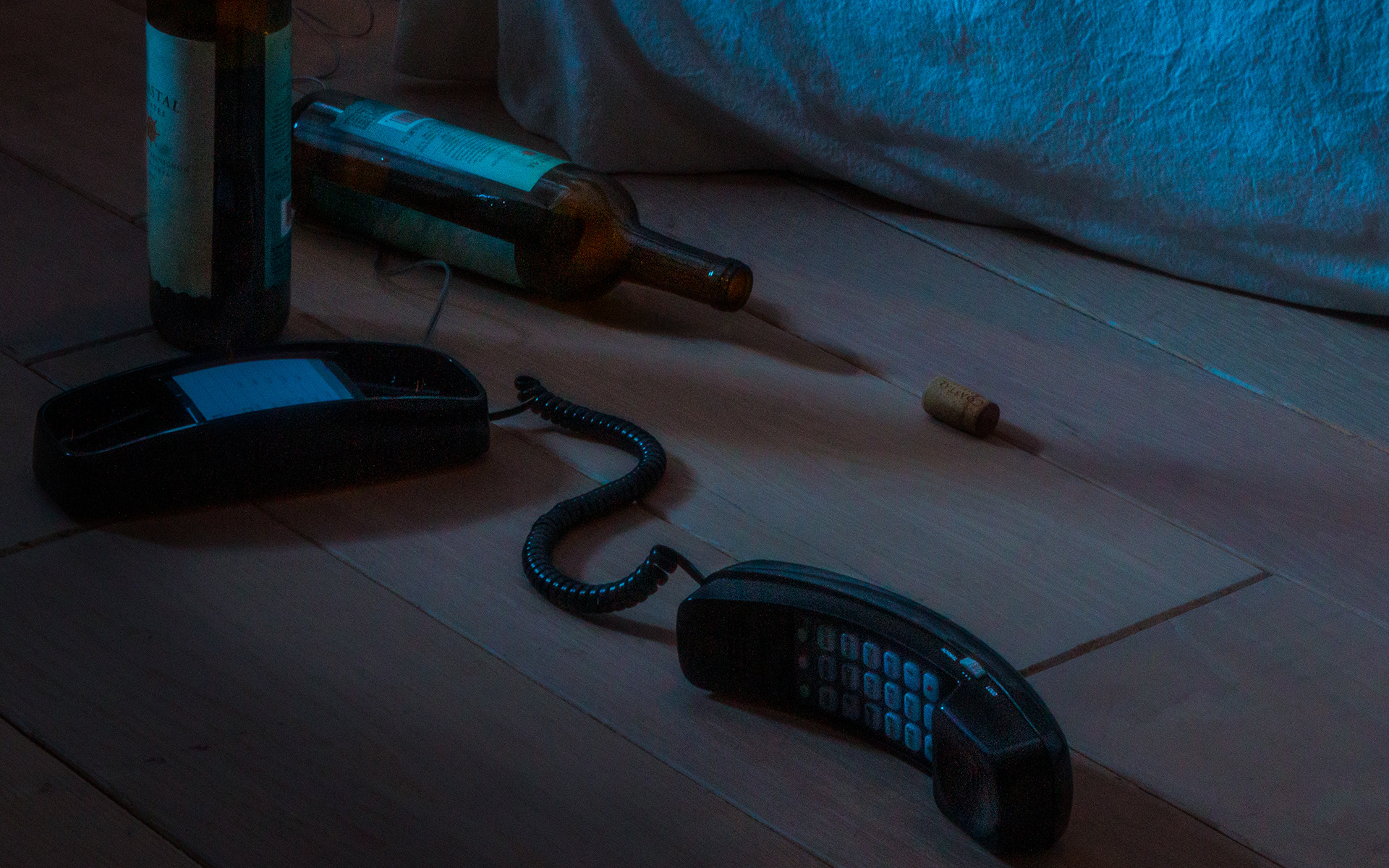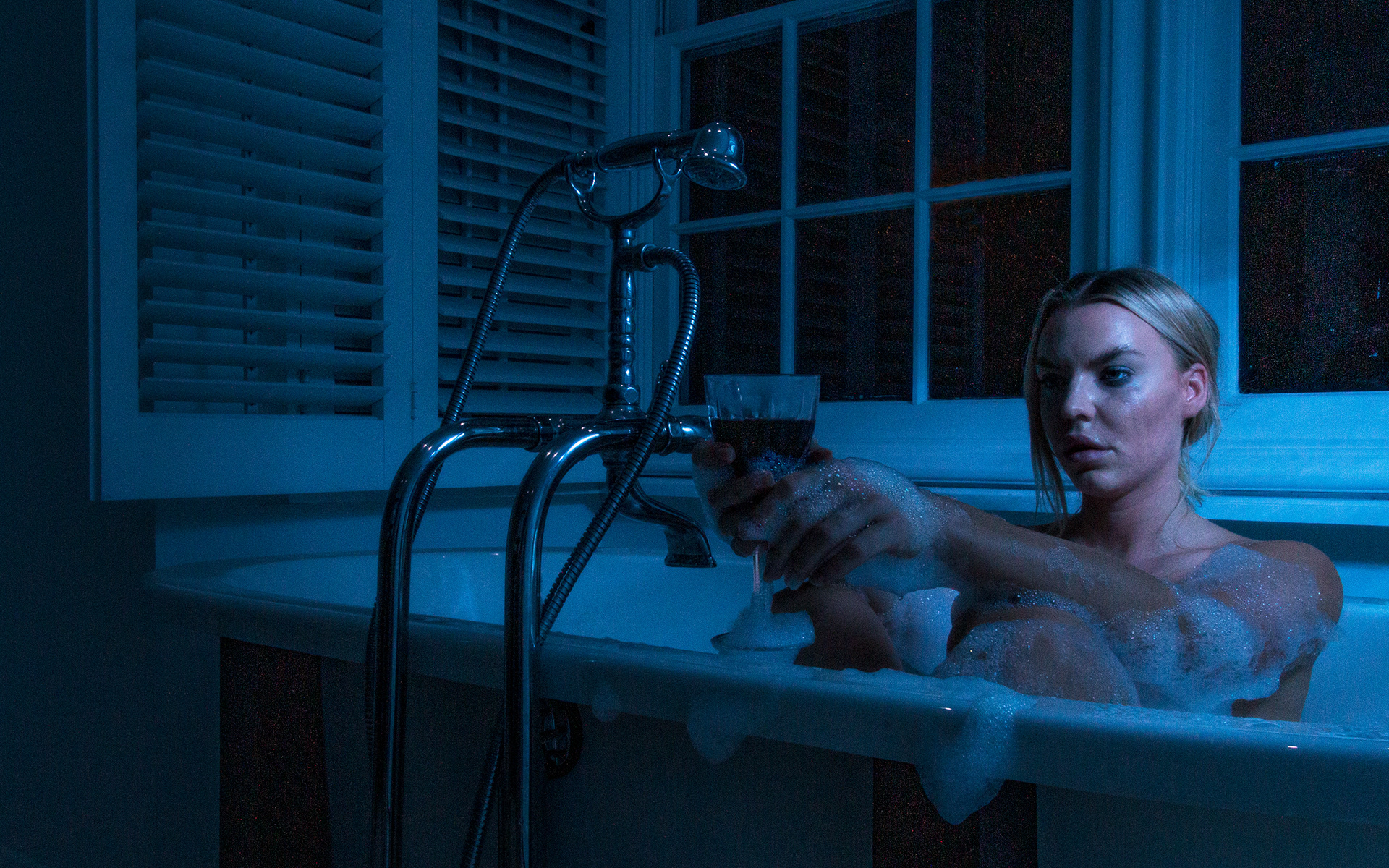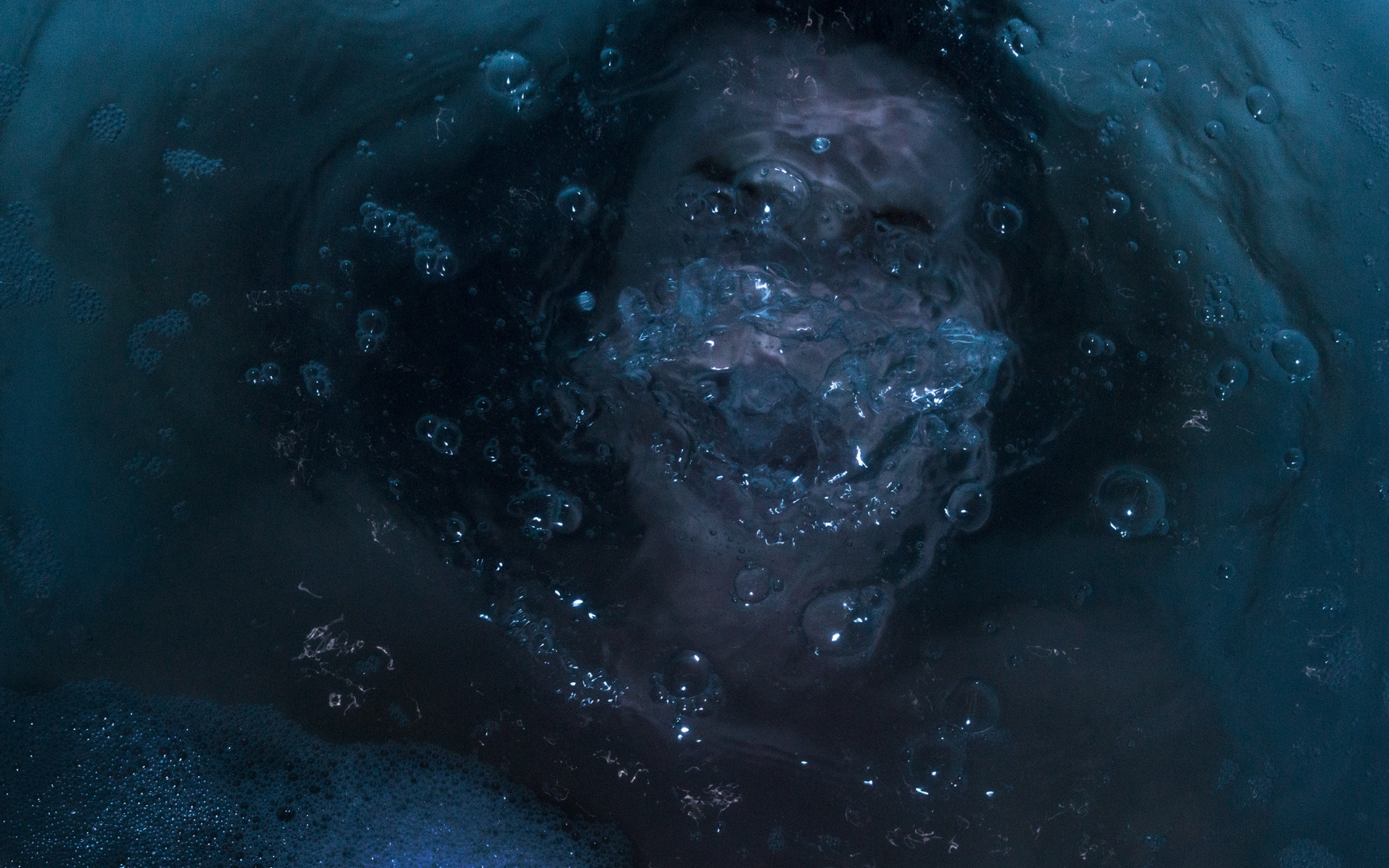 Swedish and Polish raised, Los Angeles based image maker Gosia Machaczka took her time to explore different ways of creating. As an artist she knows that inspiration and creativity is not restricted to only one outlet. She is a portrait, product, and concert photographer driven by storytelling. Color, contrast and drama are frequently used in her work, channeling the glamour and grit of the LA lifestyle.
---
Always curious and hungry for more, I was drawn to the nightlife - eccentricity and the promise
that no dream is too big in Los Angeles. I found myself moving very spontaneously, like it was
my last chance to save myself from settling with Swedish life. The country where Law of Jante – "You are not to think you're anyone special, or that you're better than us" - is still very much practiced. I was tired of the disapproval towards those who do things out of the ordinary, or are personally ambitious, and I was desperate to try to break free.
At a first glance, LA seemed to be full of smiling people talking about bright futures, with a very shiny surface often set to blind others. However, the surface seemed somewhat off, like it was put on in a haste, just like the paint on the walls of my new apartment. So, I started to pick on it, peeling one layer after another, until I made it to what was hidden behind. Loneliness, emptiness, and sometimes even despair was just as present here as it was back home. Instead of adding another layer of paint I chose to bring the darkness to light with a series of photographs.