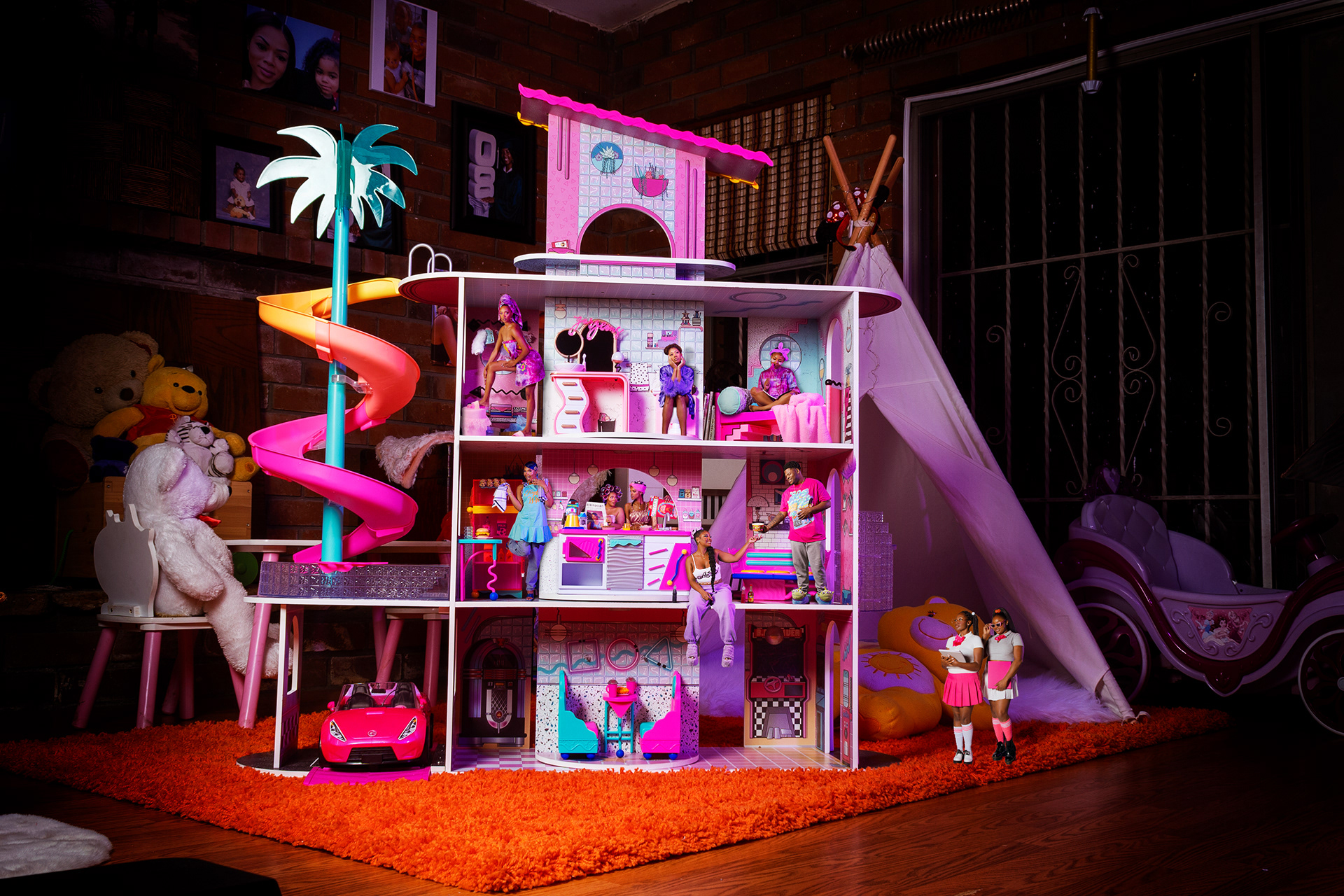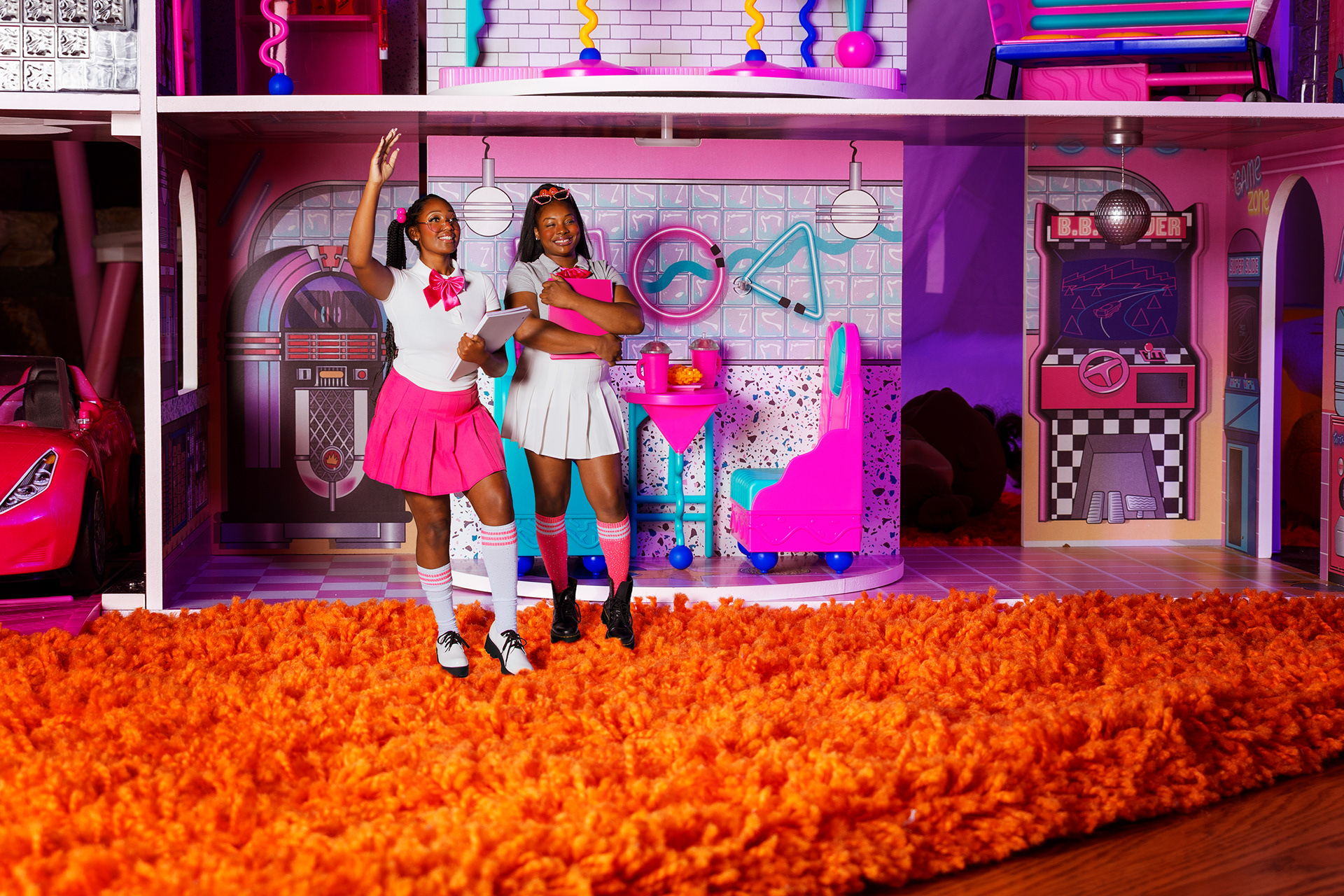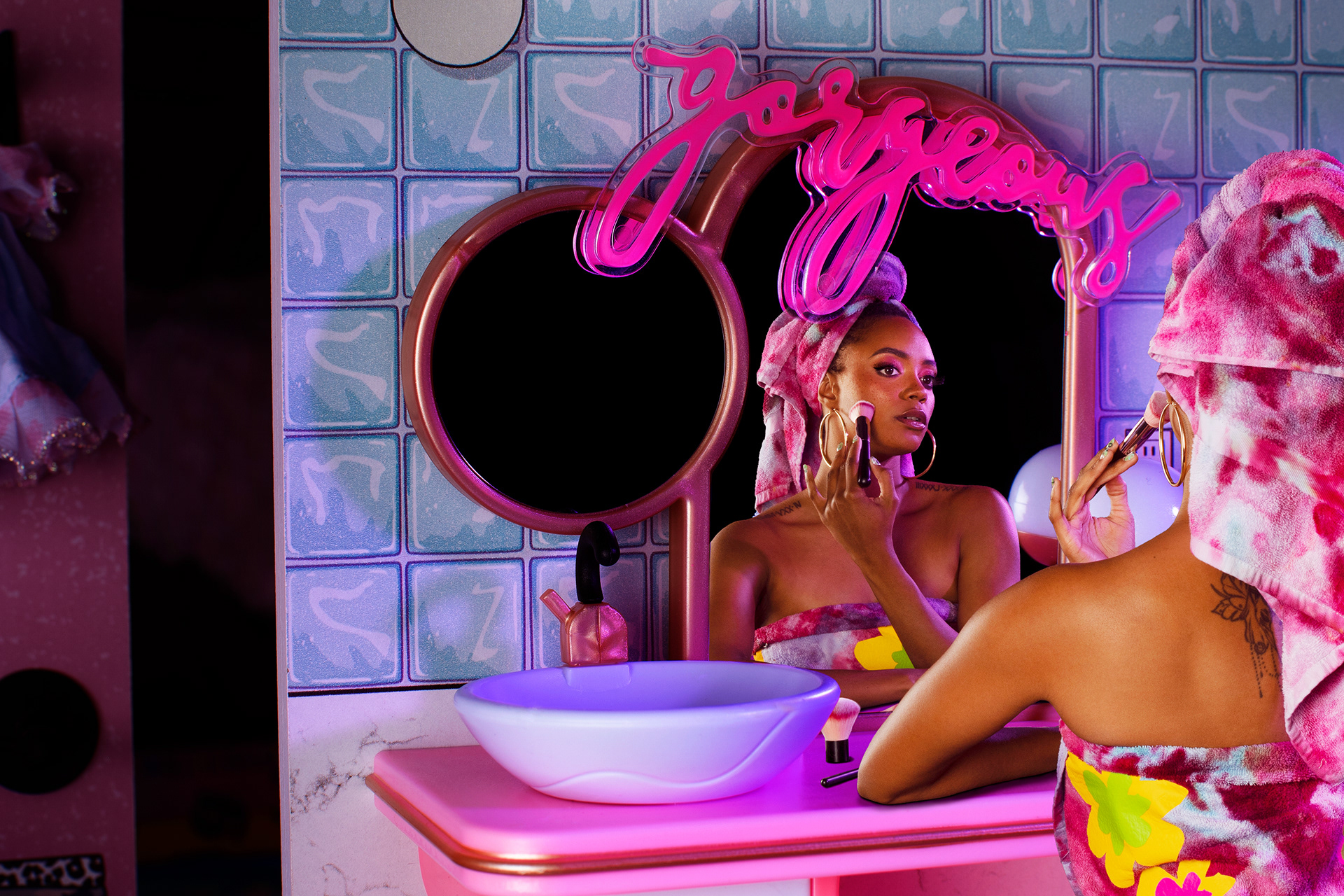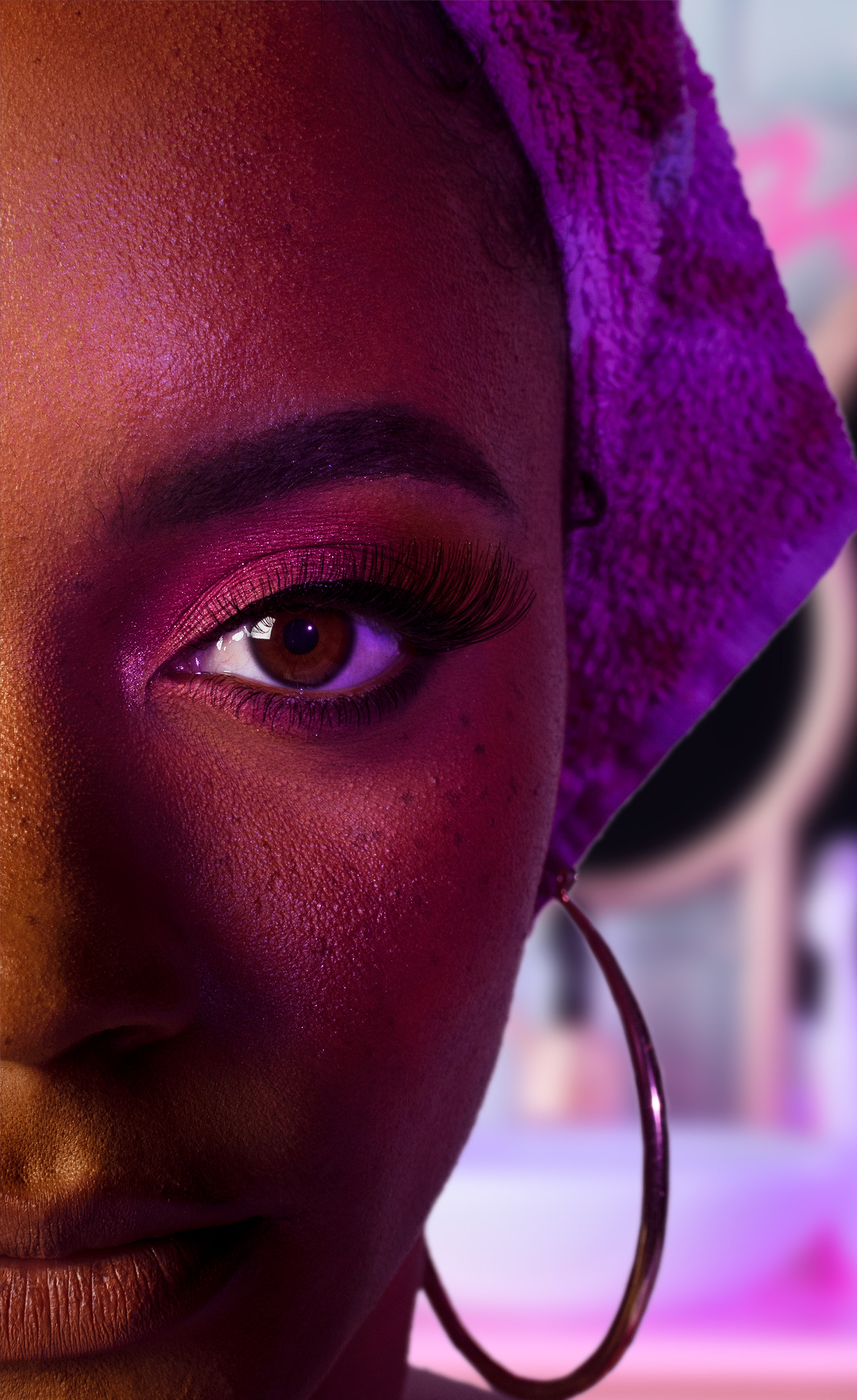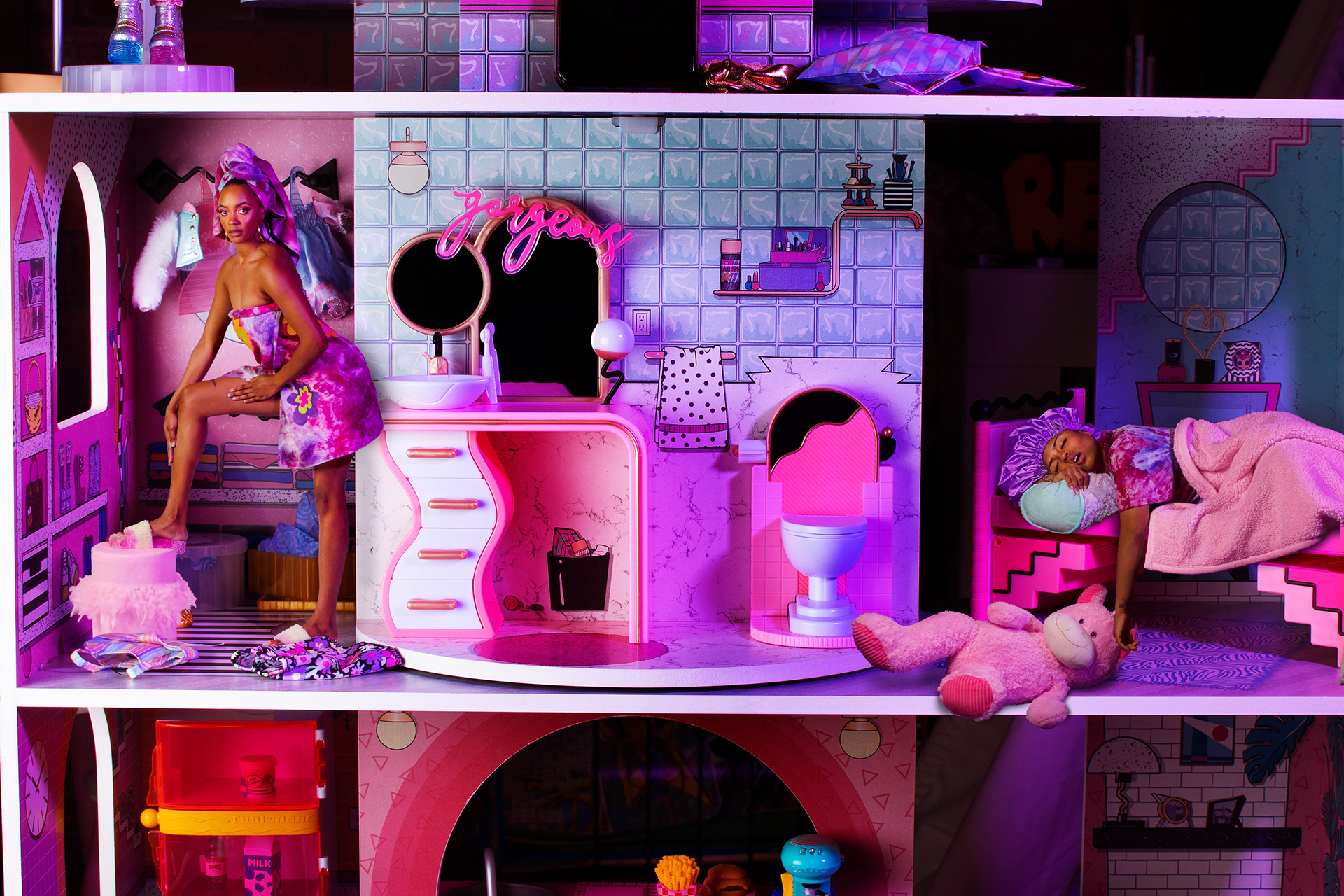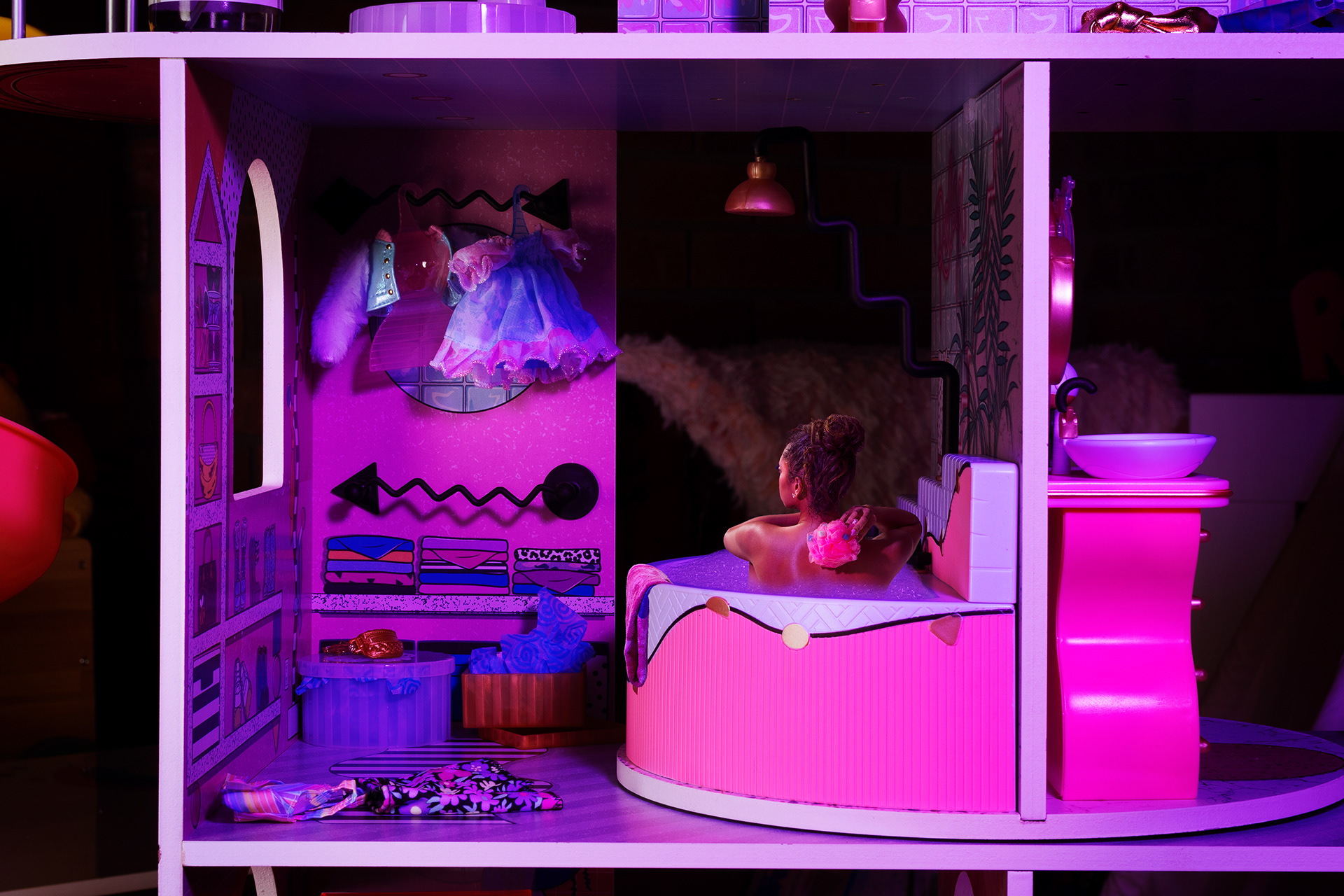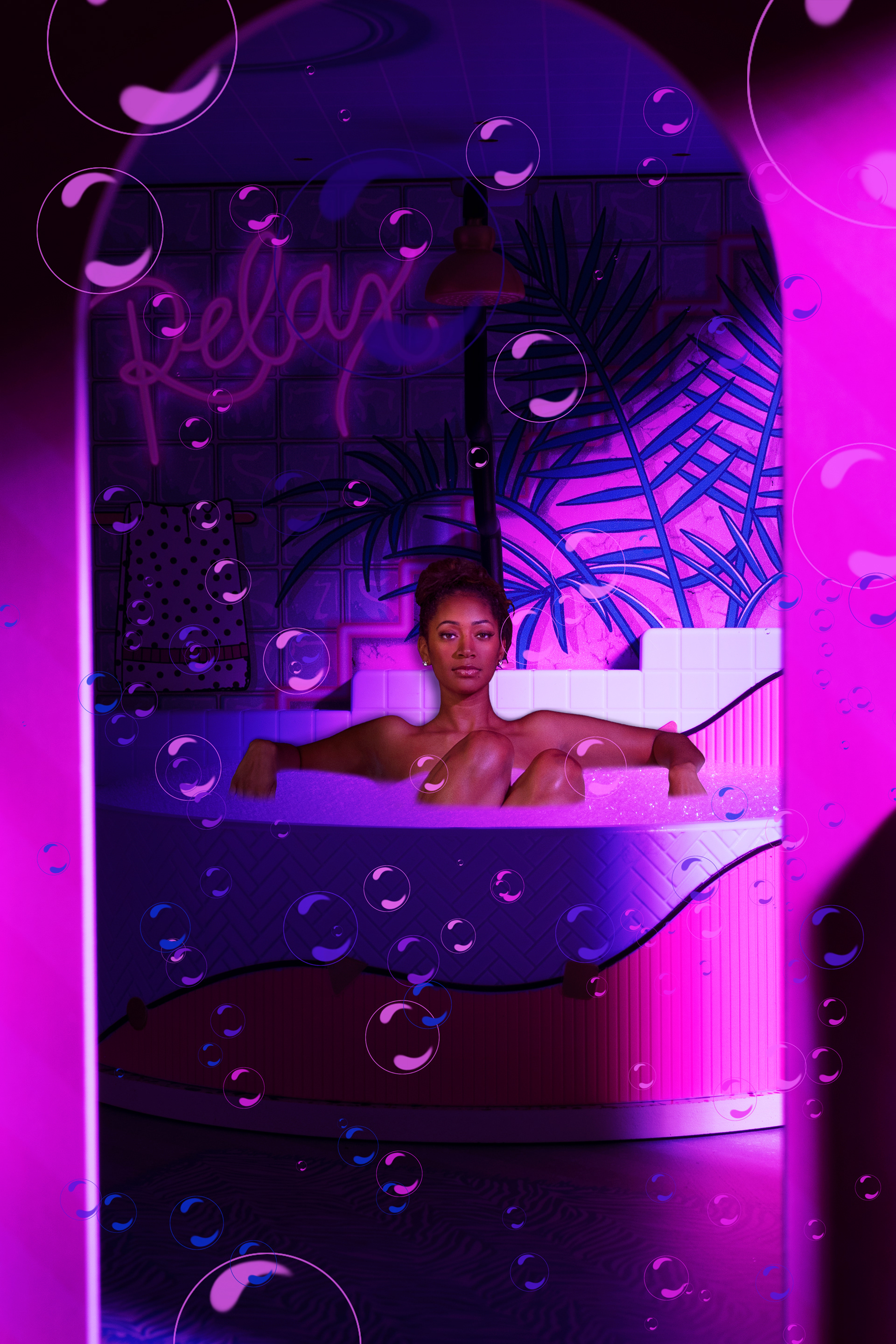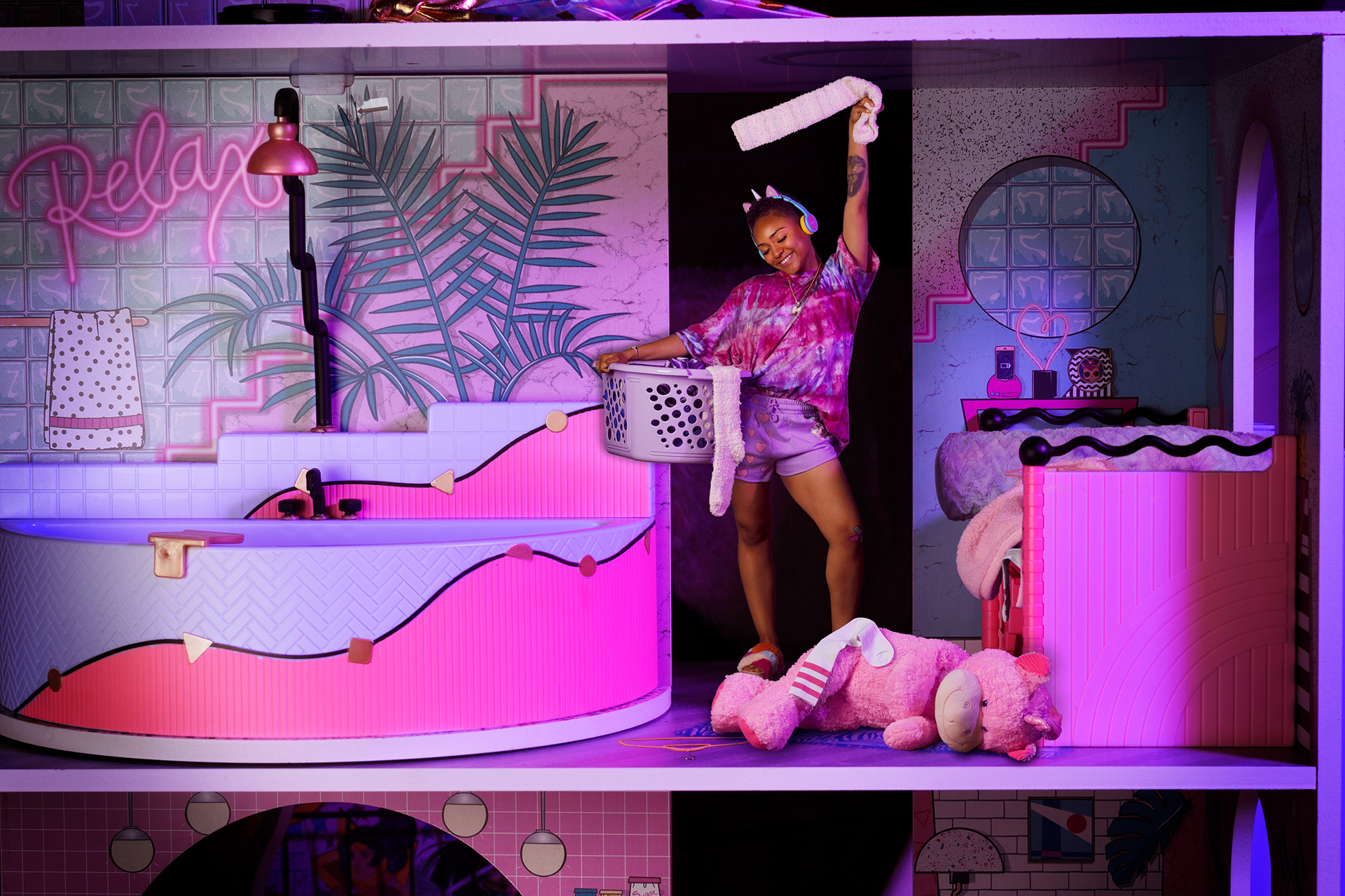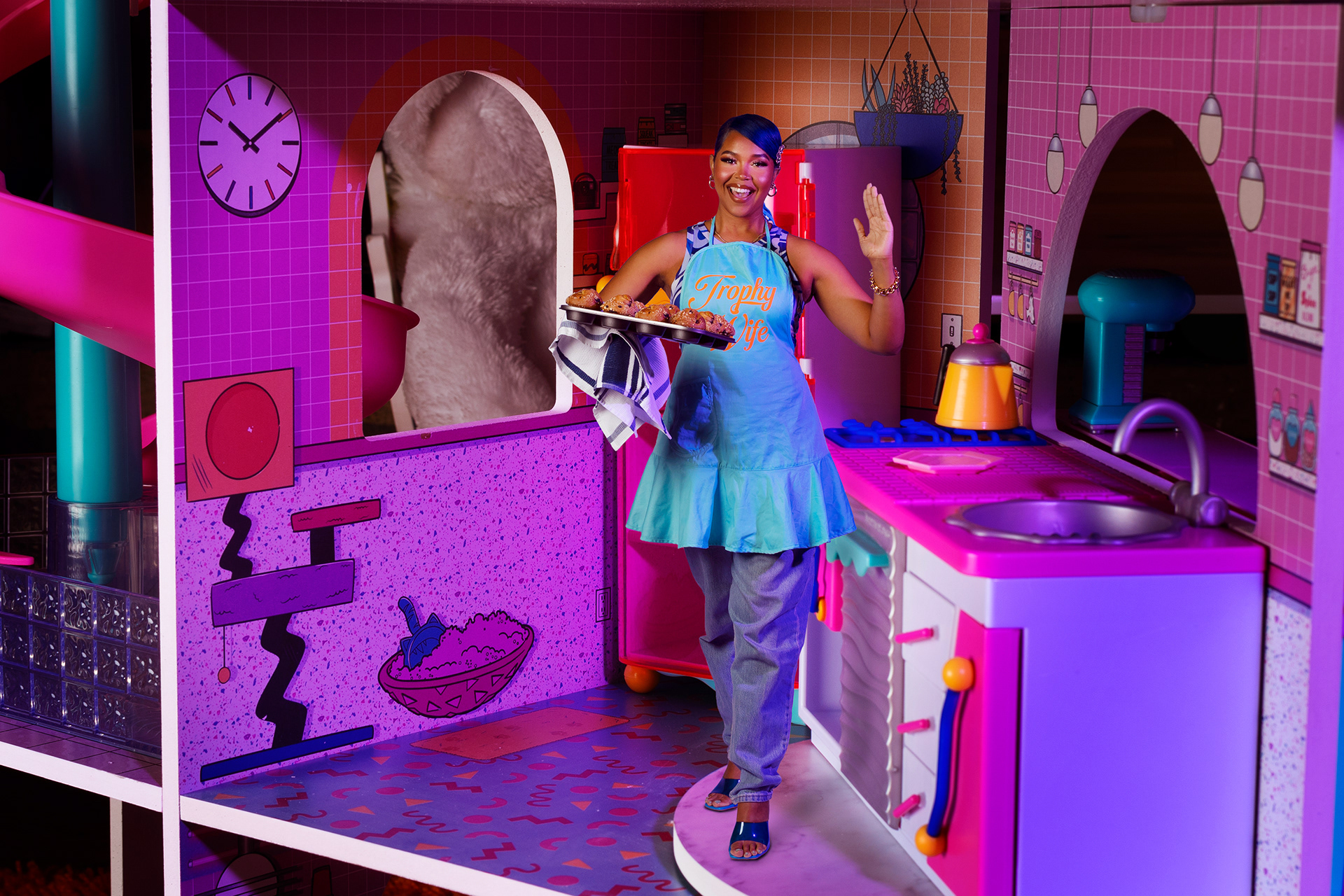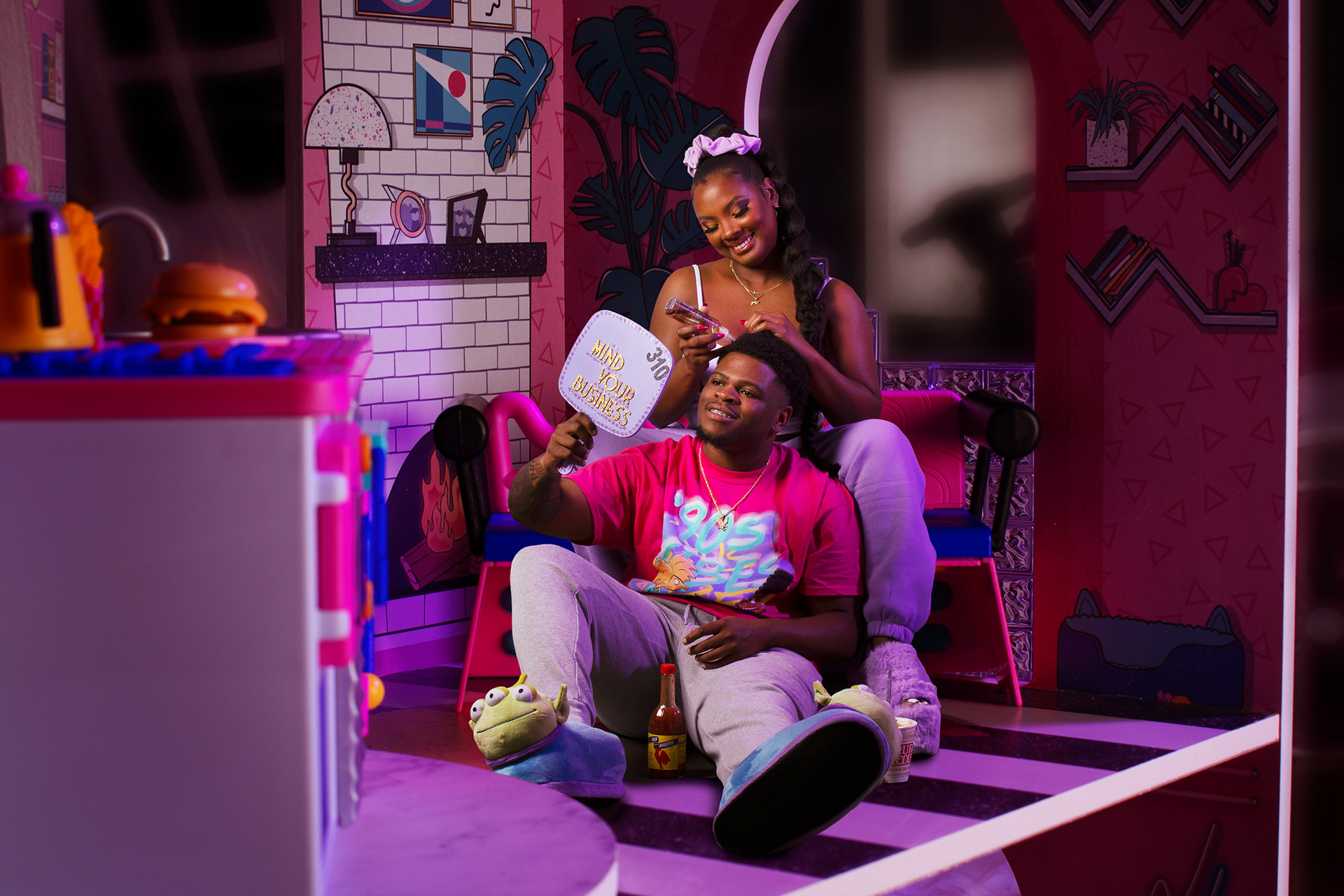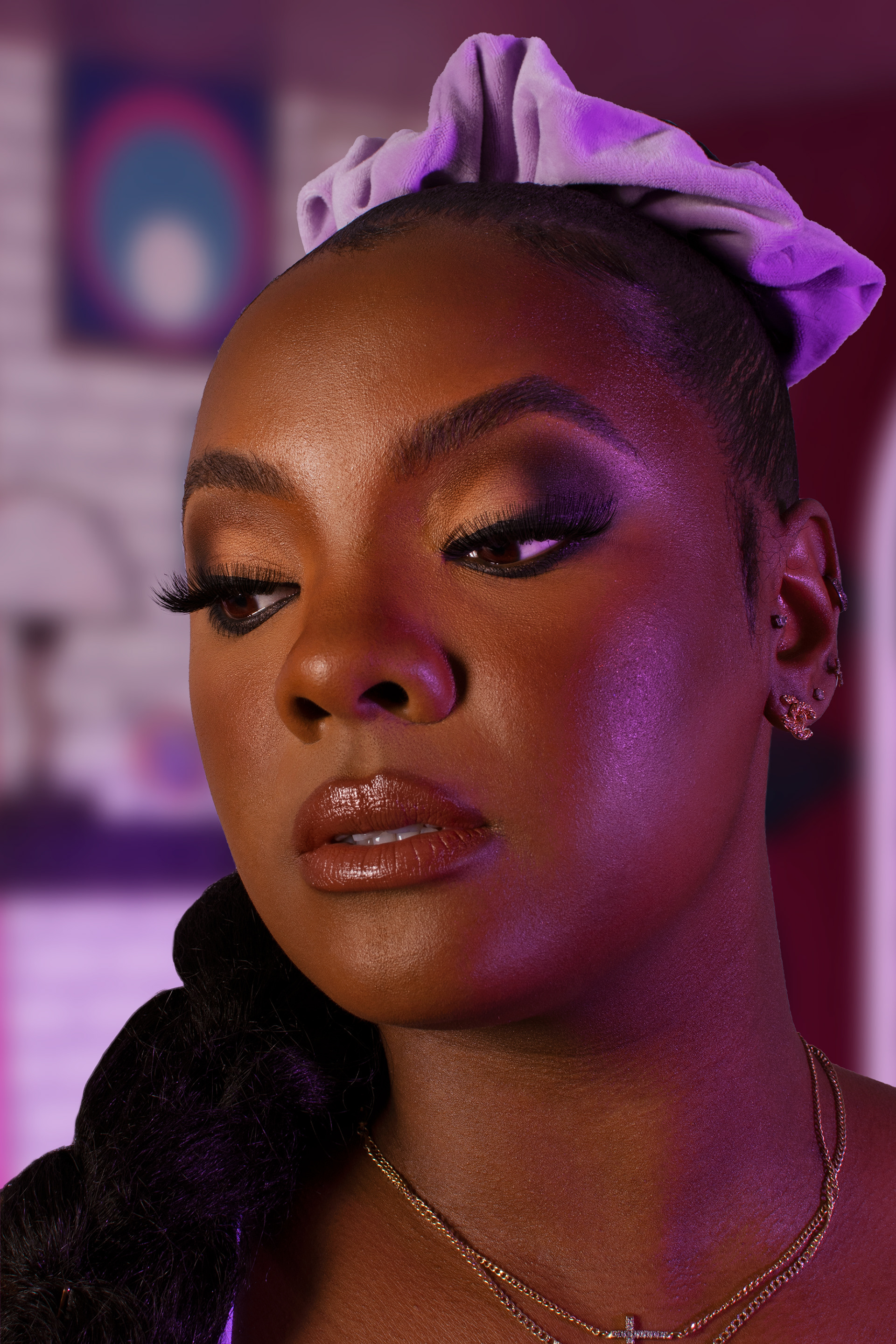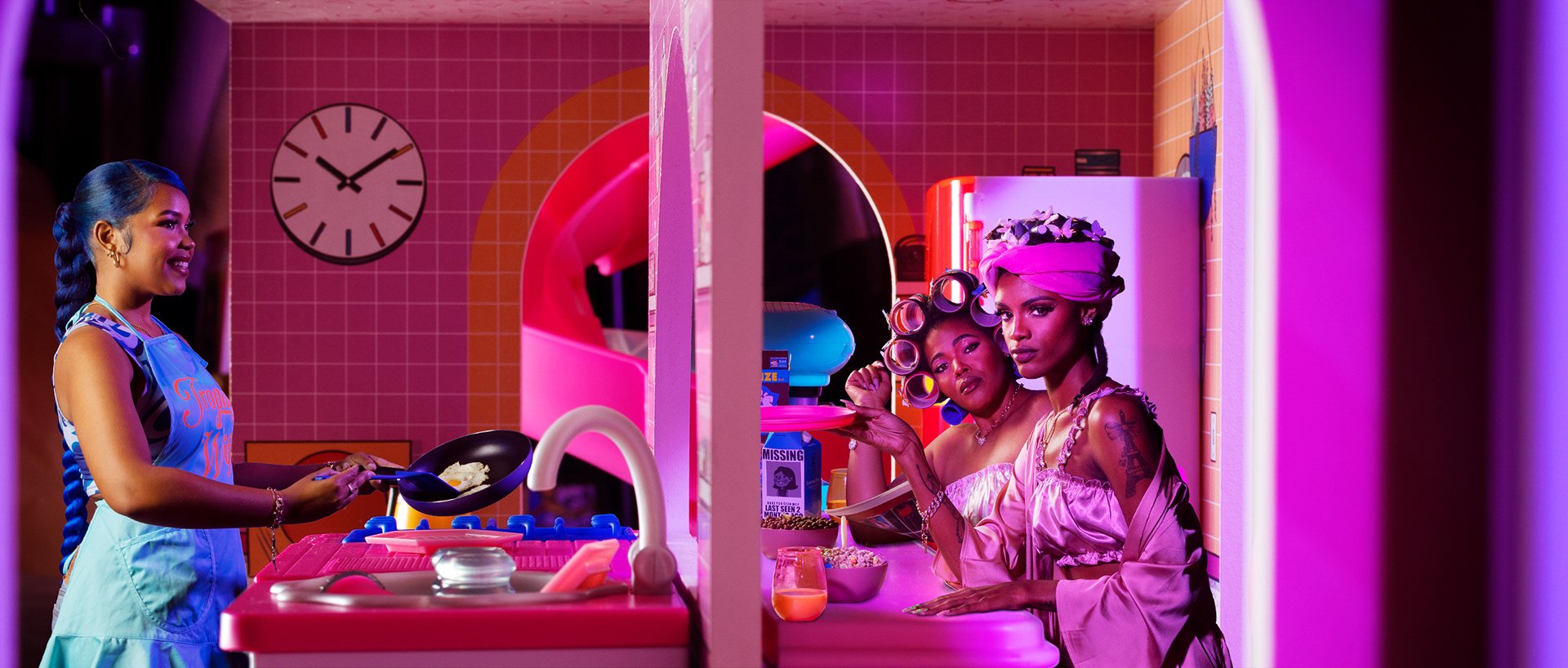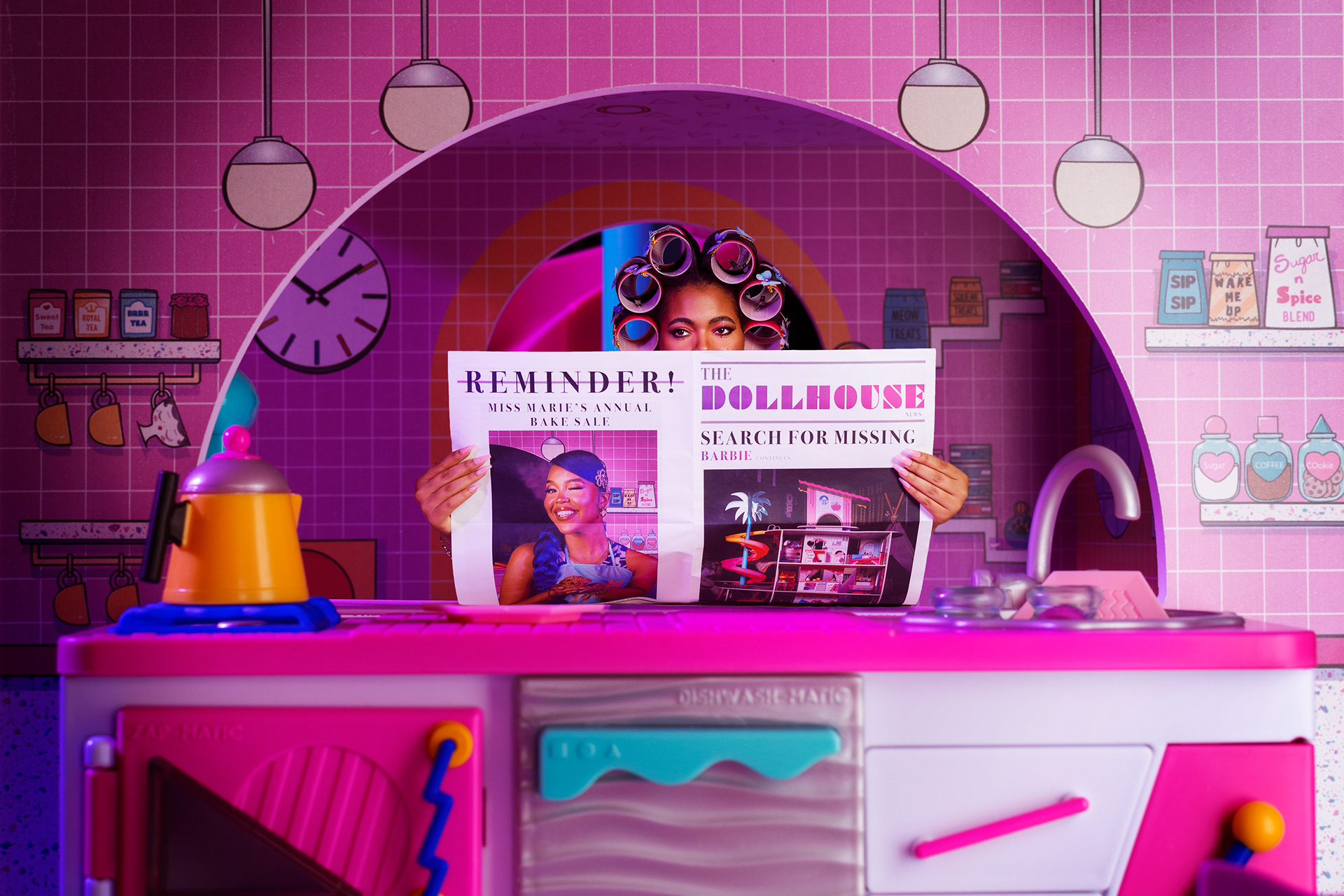 STEFFANEY PRICE IS A COMPTON BASED PHOTOGRAPHER WHO SPECIALIZES
IN PROMOTING BLACK CULTURE. HER PROJECTS SHOWCASE VARIOUS BLACK
MODELS OF ALL SHAPES AND SIZES. STEFFANEY'S CURRENT PROJECT
"THE DOLLHOUSE" INVITES THE VIEWER TO VISUALIZE THE MODELS AS
BEAUTIFUL BLACK BARBIES THAT WERE MISSING DURING HER CHILDHOOD.
SHE DEMONSTRATES THAT SHE IS NOT AFRAID TO PLAY WITH VIBRANT
COLORS AND FUN TEXTURES THROUGHOUT HER WORK. HER PERSONAL
PROJECTS PAY HOMAGE TO THE BLACK CULTURE AND COMMUNITY
THROUGH HAIRSTYLES, MAKEUP, ACCESSORIES AND SO MUCH MORE. WITH
EACH NEW PROJECT, STEFFANEY PUSHES HERSELF TO NEW CREATIVE
LIMITS TO CREATE POSITIVE VIEWING OF THE BLACK COMMUNITY.