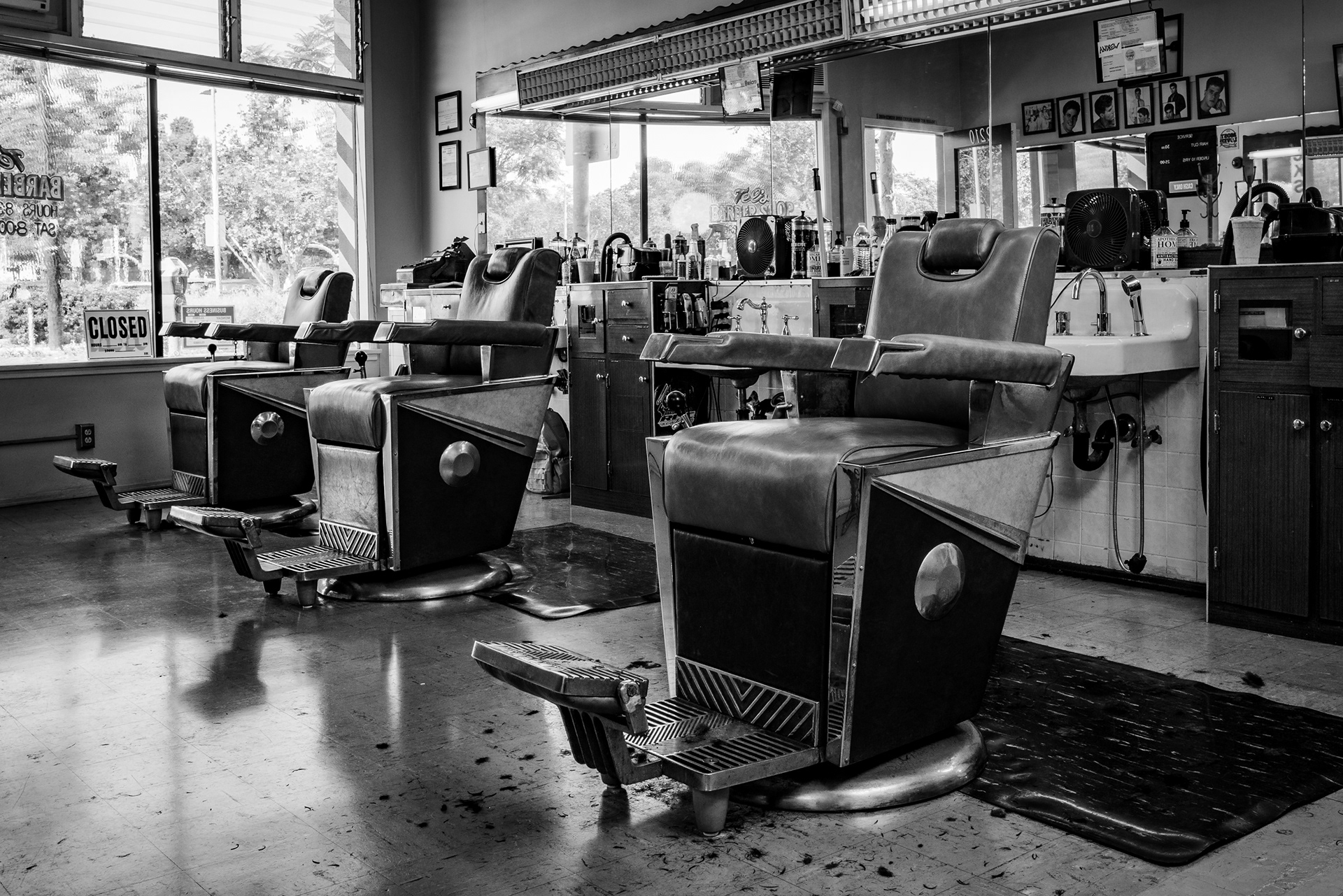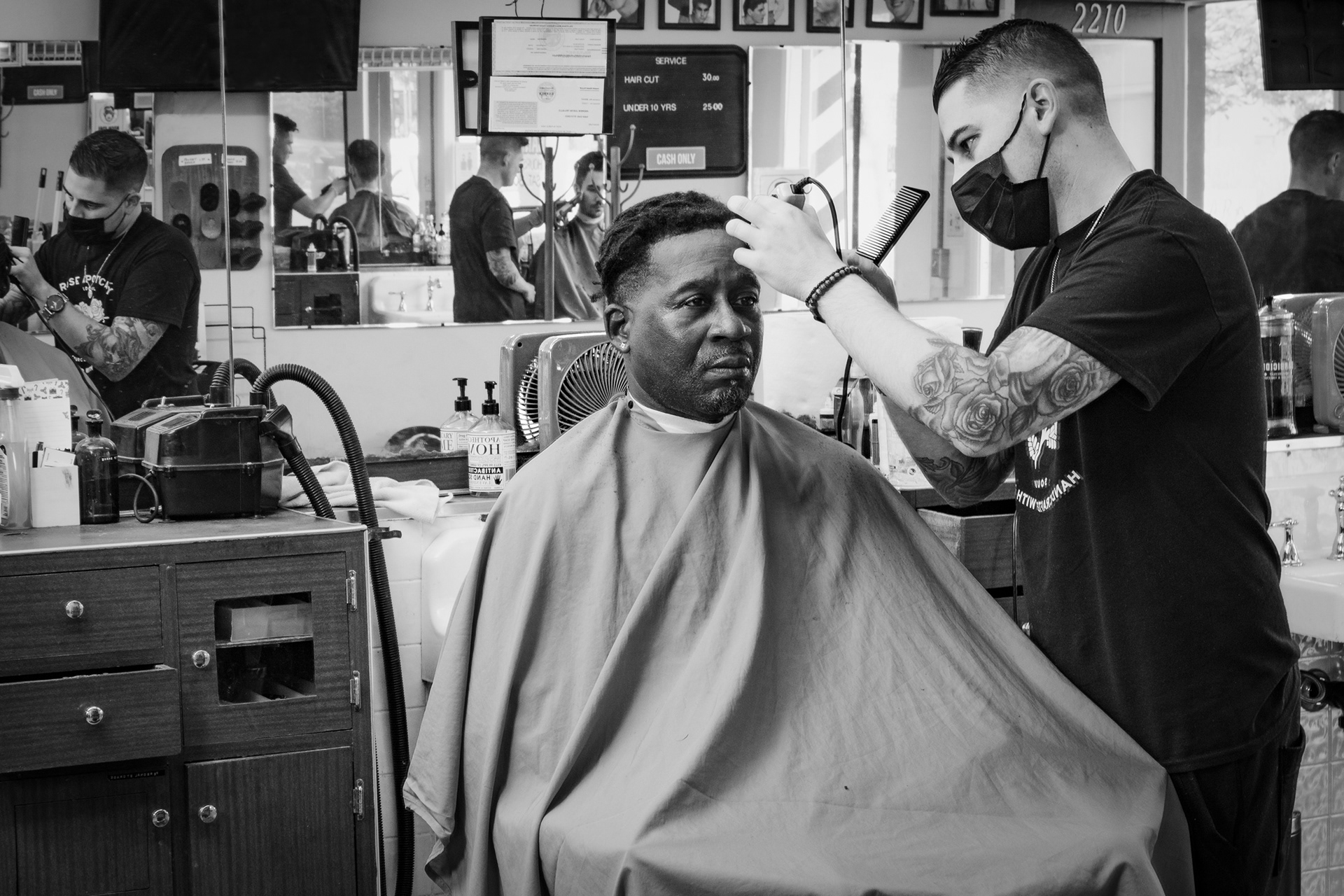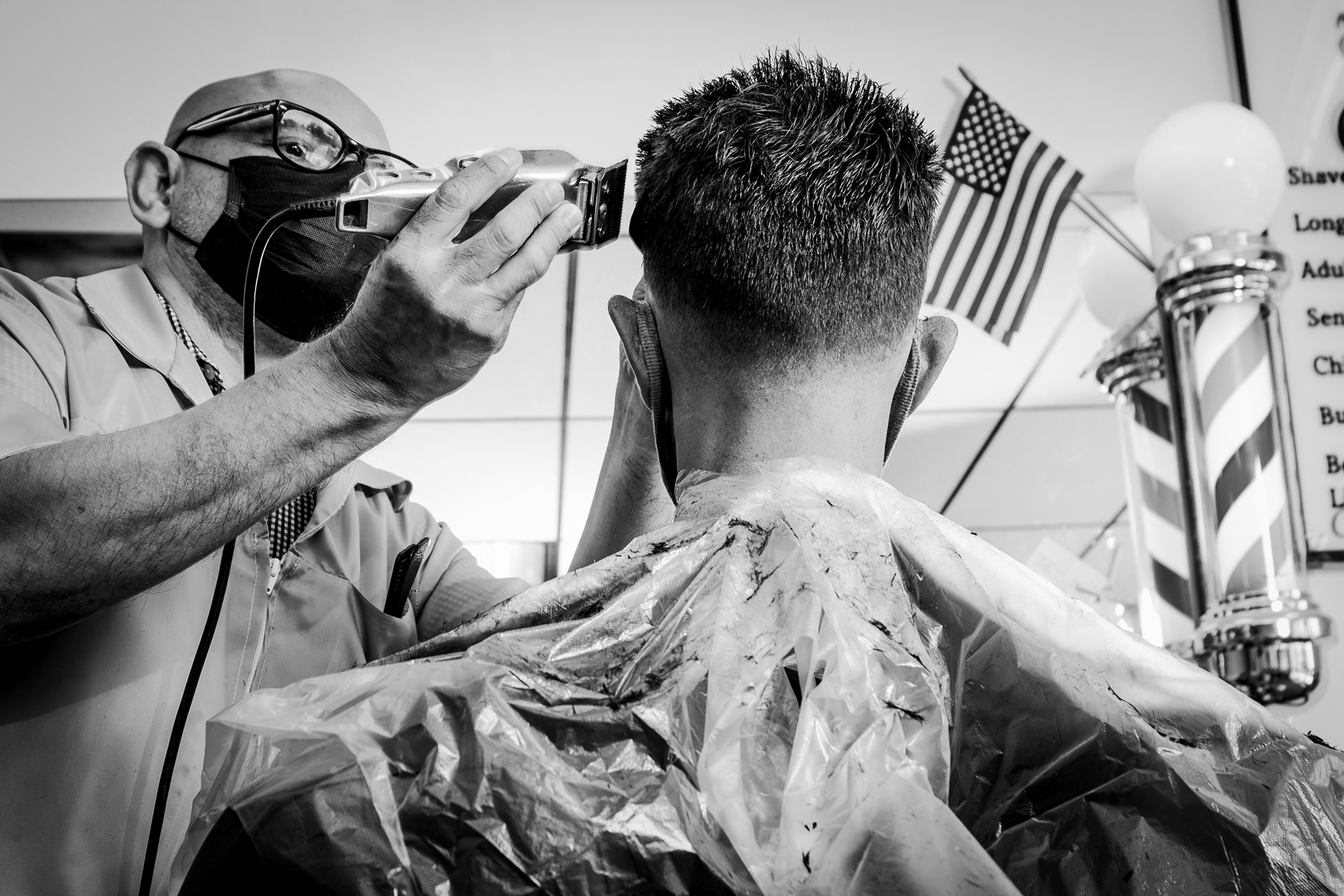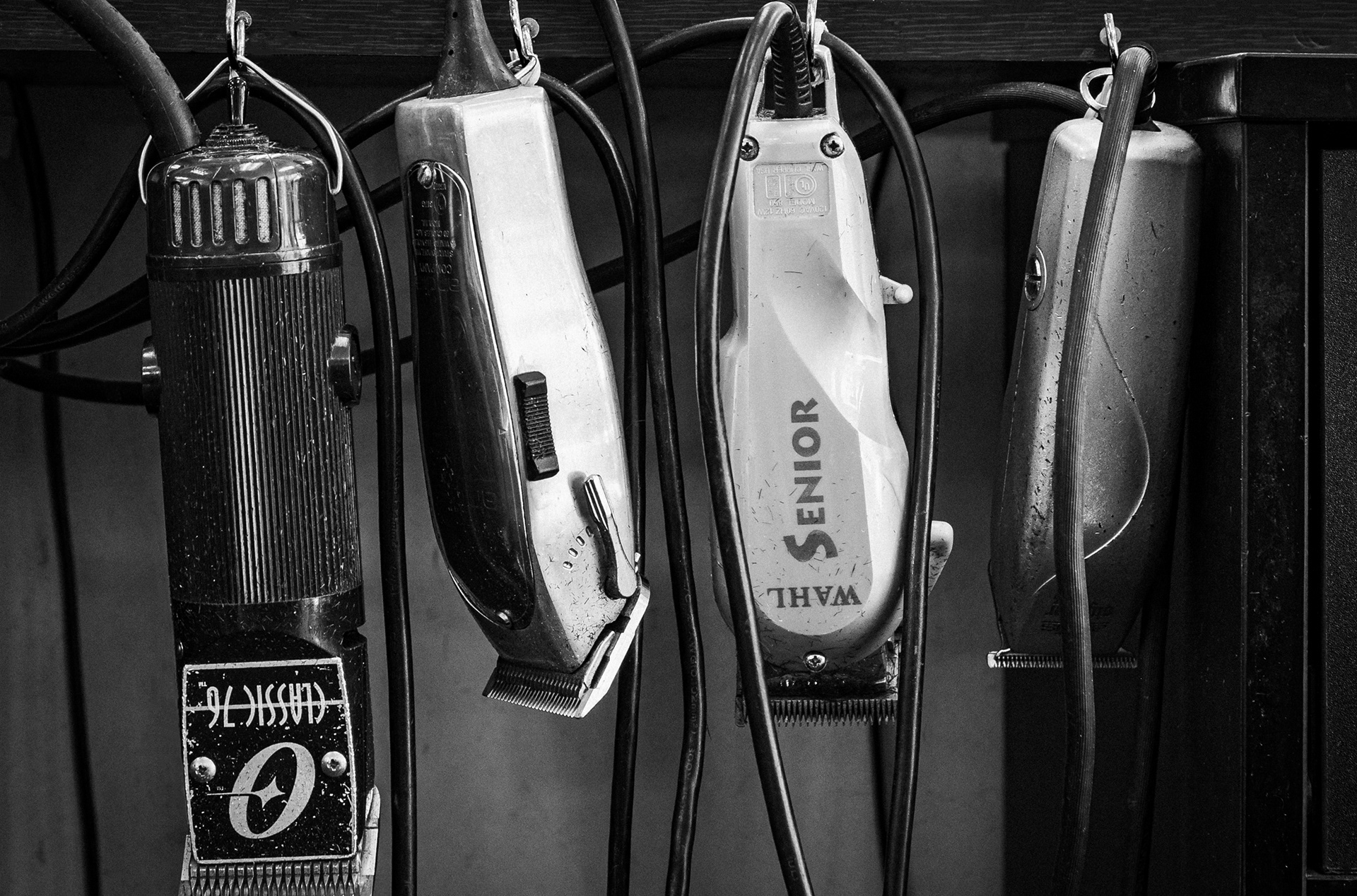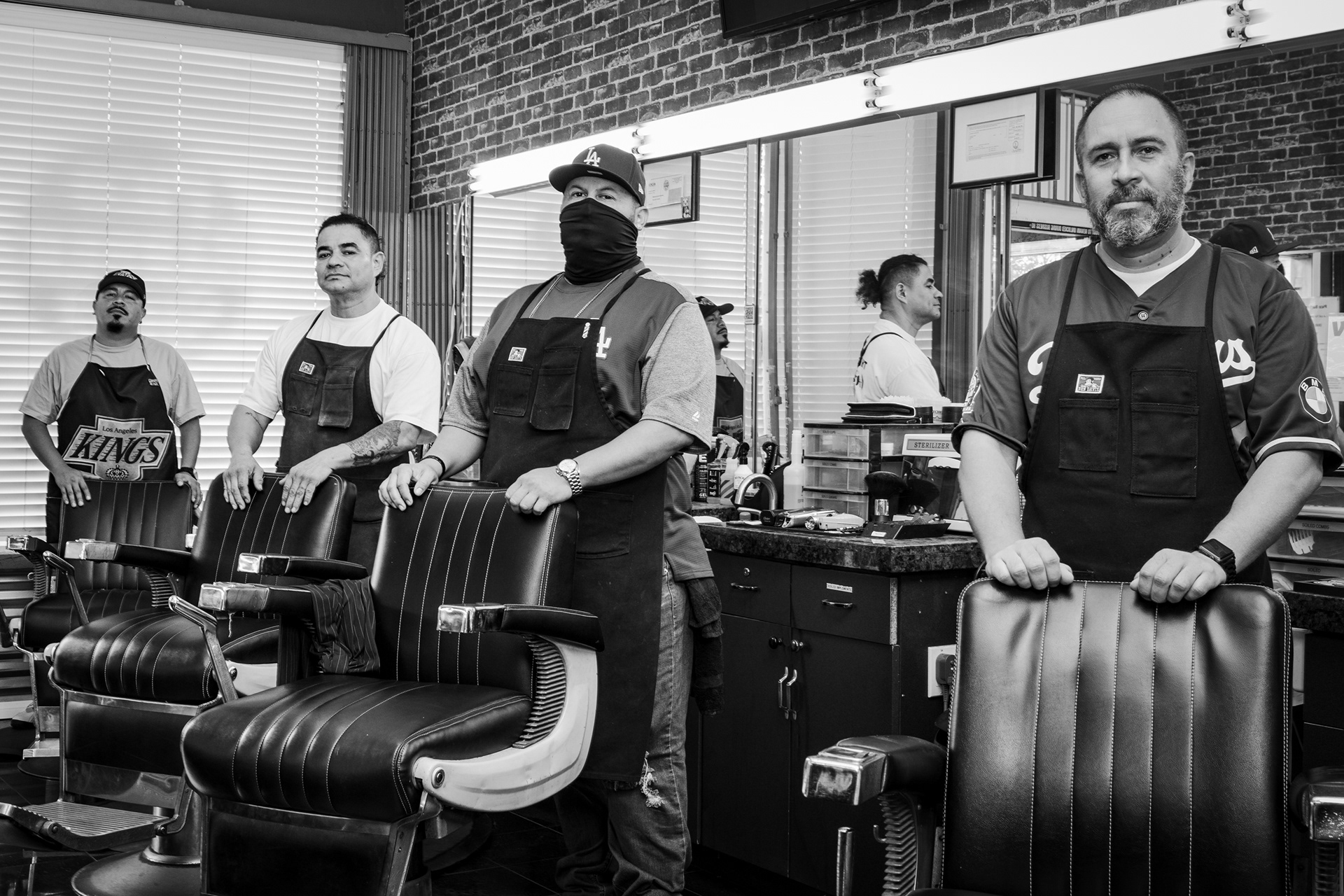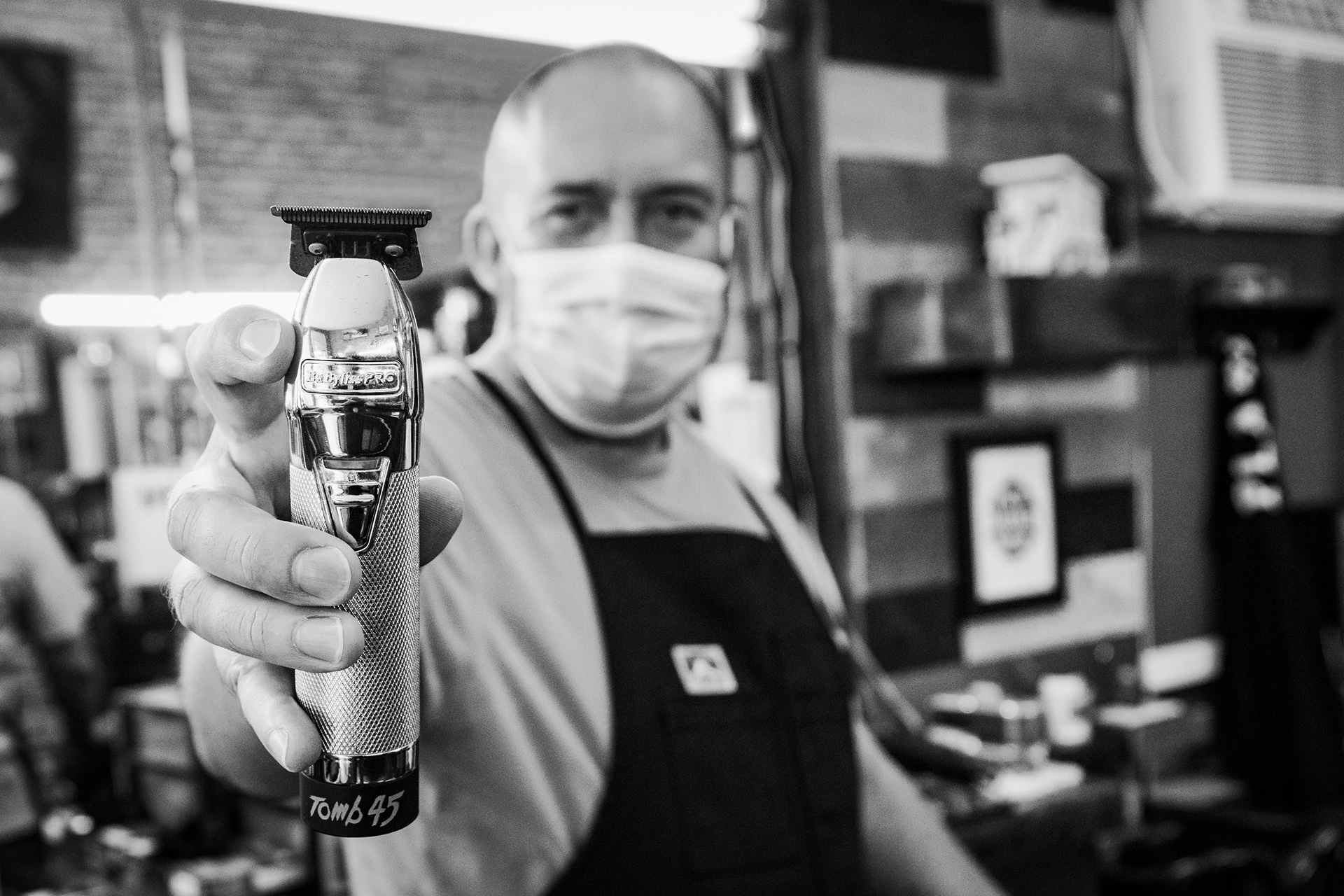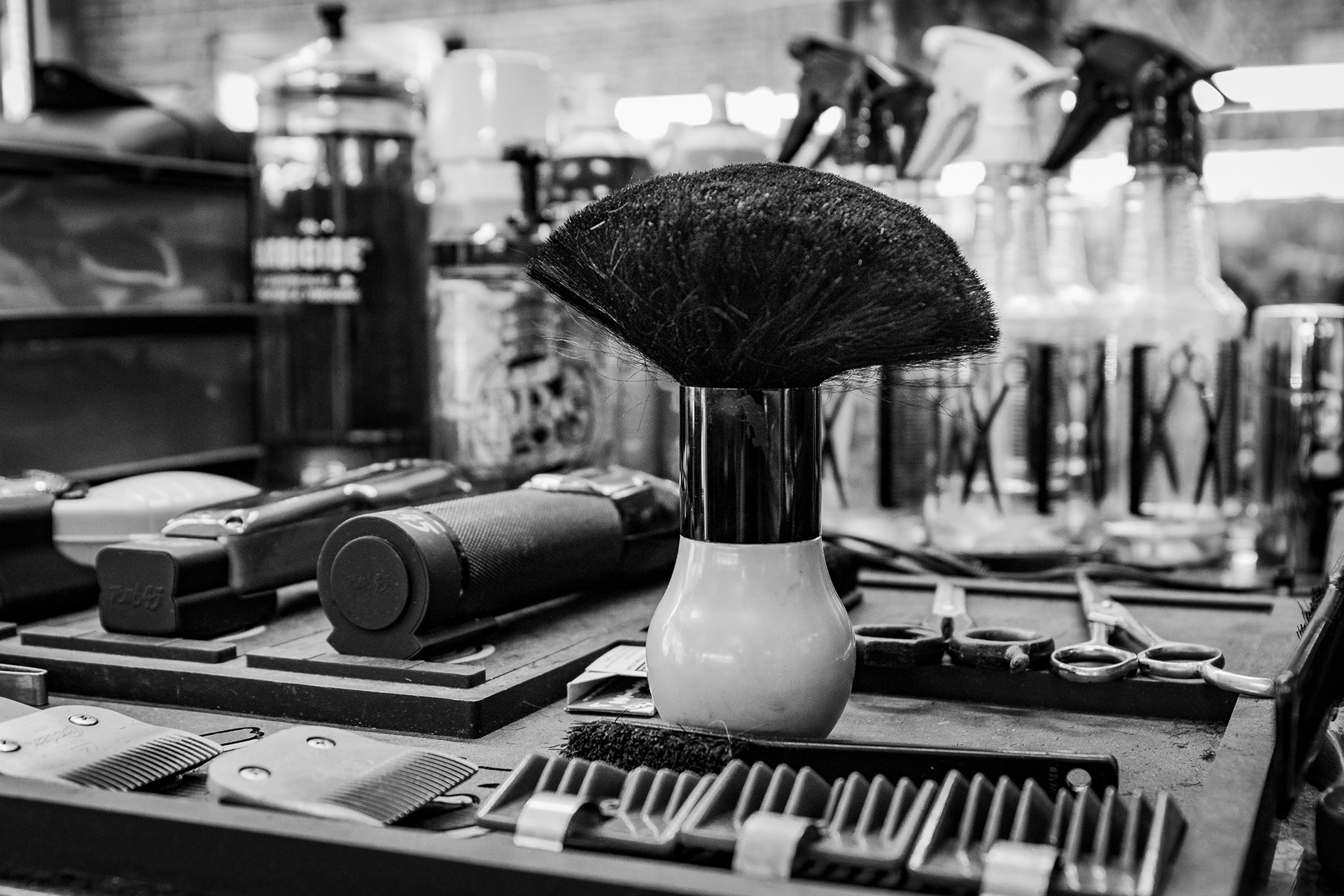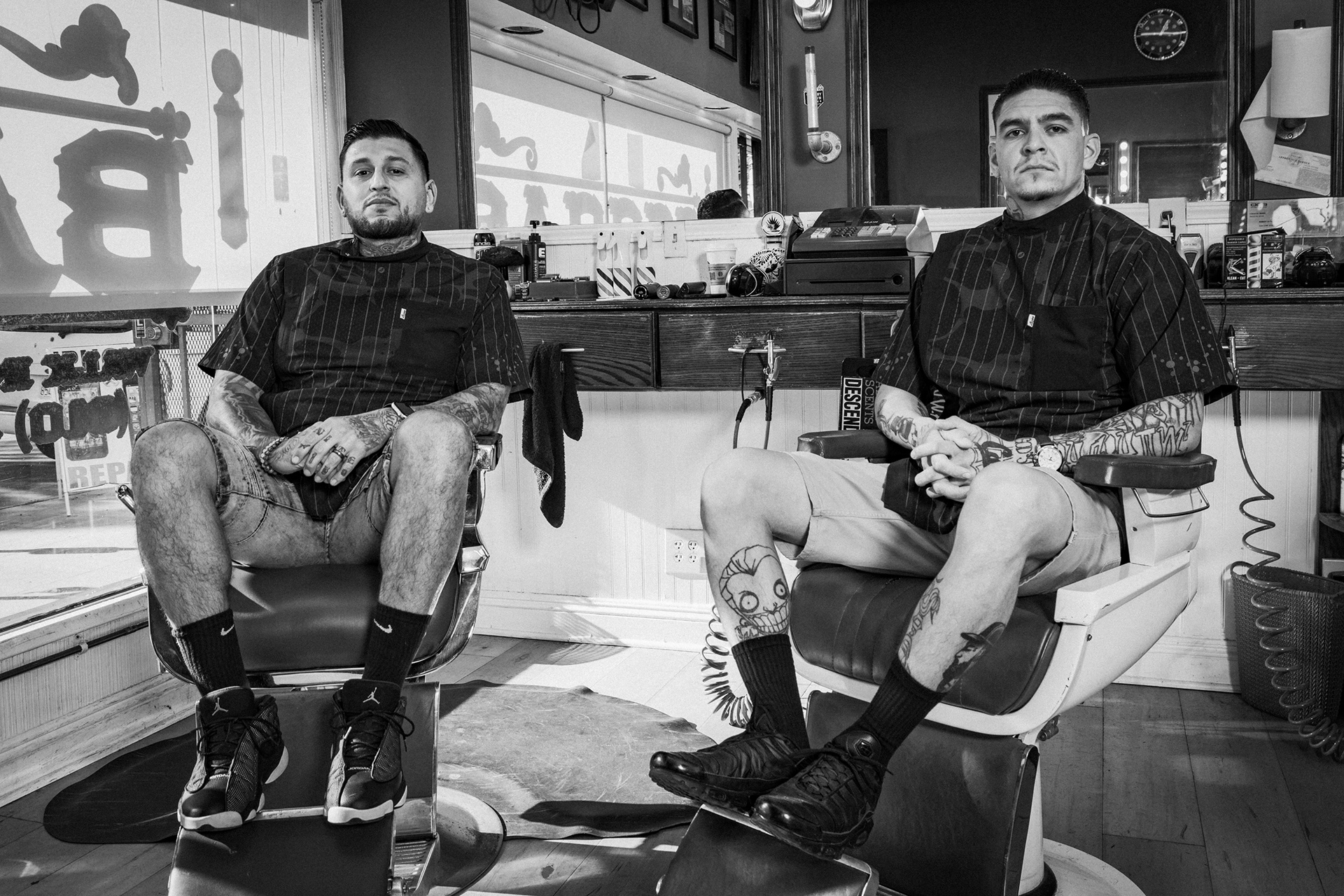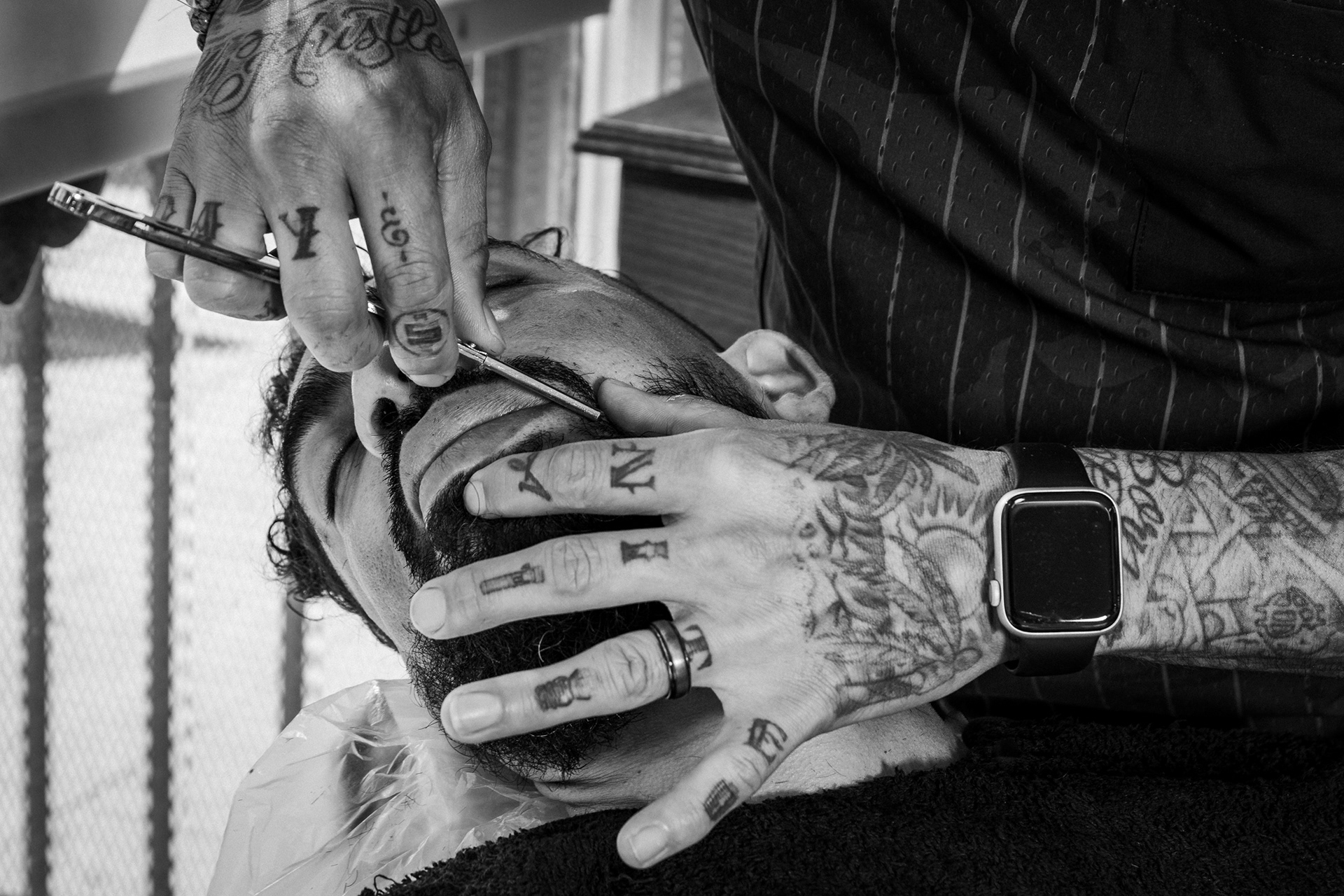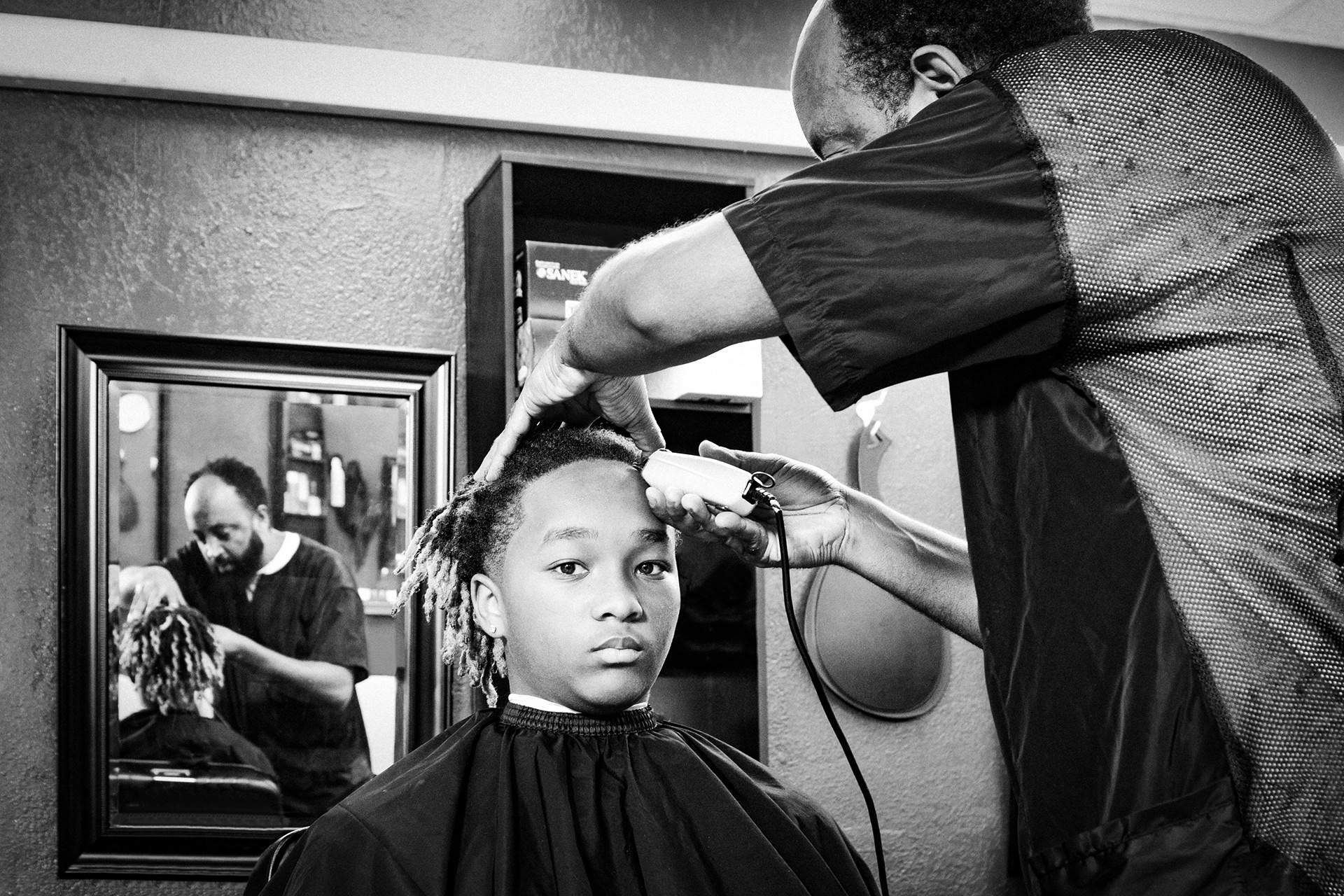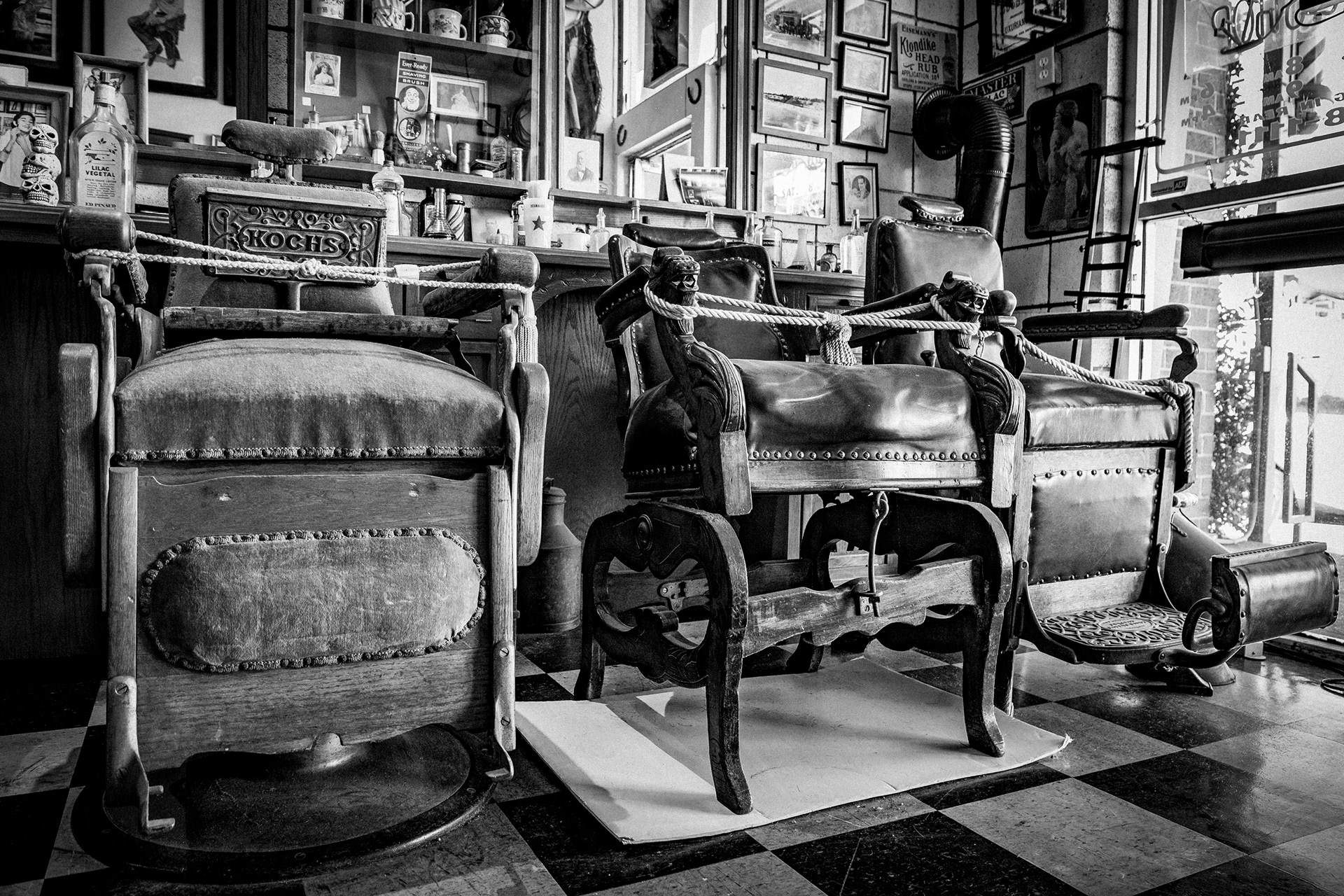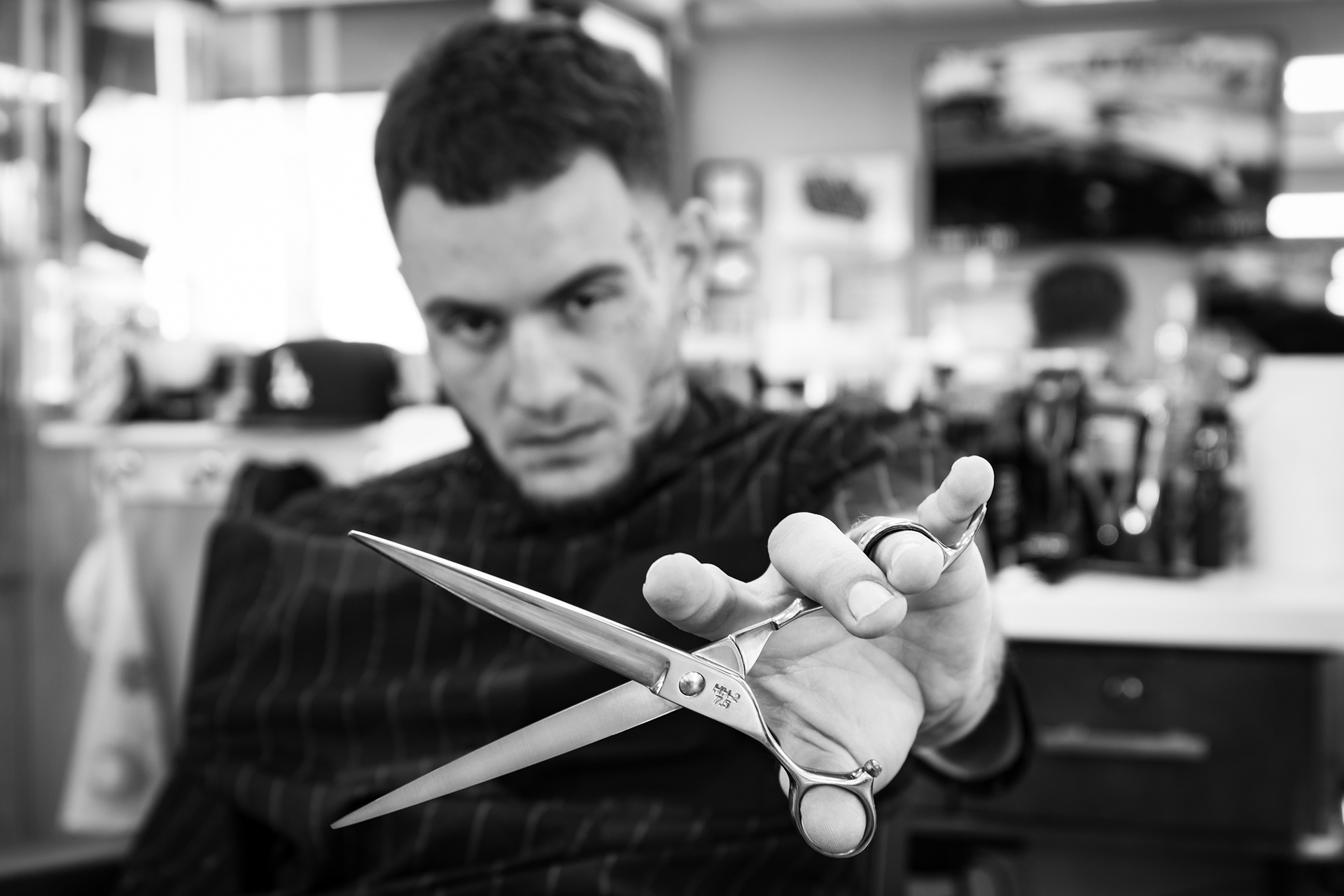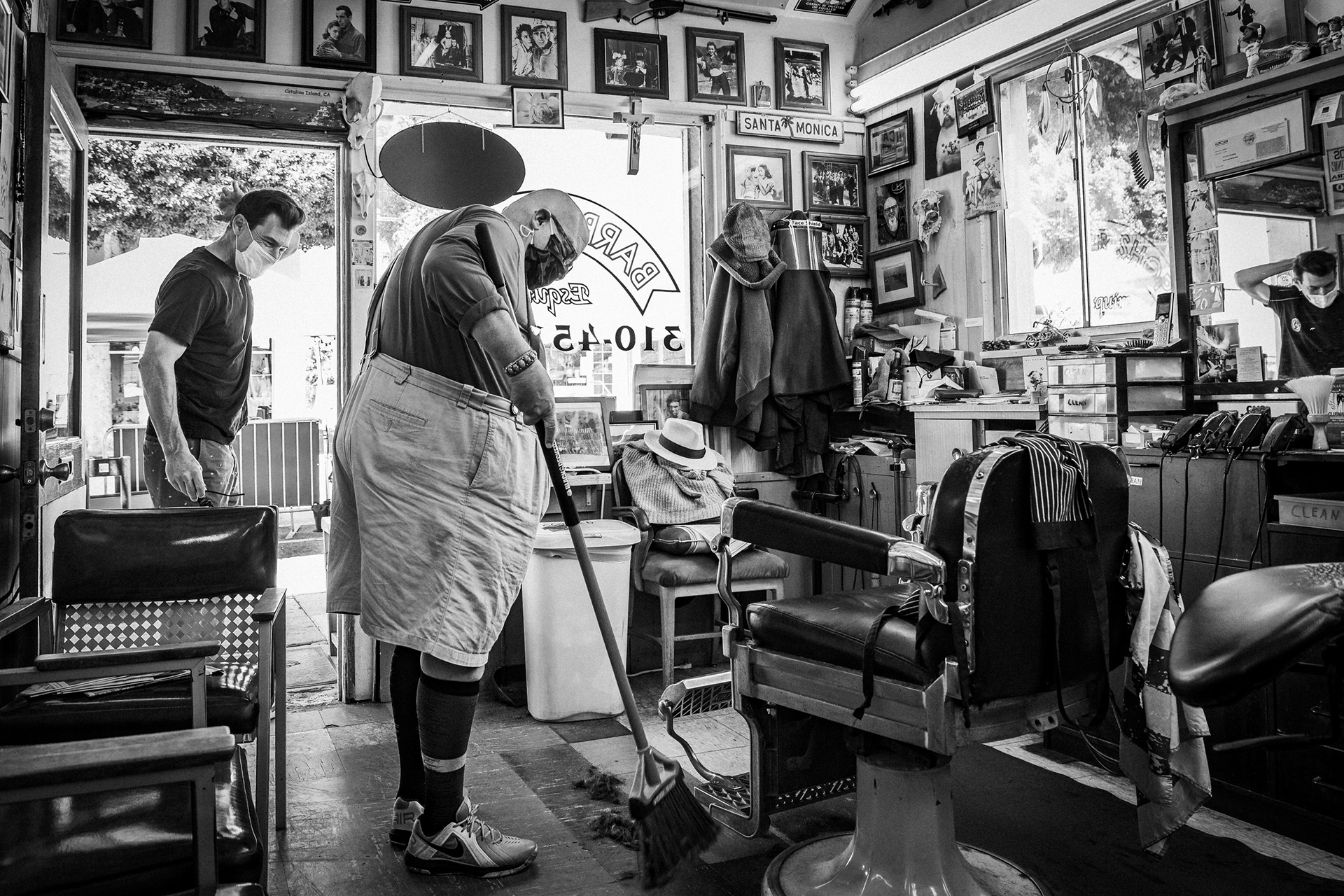 Greg Goyo Vargas is a native Angeleno. Born on the east side of Los Angeles CA,
schooled in Central and West Los Angeles, he now resides in Santa Monica. He
picked up a camera, with serious intentions, at the age of 55, enrolling in a
photography program at Santa Monica College. Since that time, he has been
published in six national and international photography magazines, participated in
fifteen juried exhibitions, and twice shown in a Southern California museum. In
2021, Greg was voted one of the "11 Best Street Photographers in Los Angeles" by
Peerspace.com. He spends a good amount of time shooting street/documentary
photography, capturing those moments in time. However, he also shoots fine art and
industrial photography, plus headshots, portraits and environmental photography.
He enjoys shooting with a series project in mind. Greg is co-partner at Los Angeles
Photo Department where he performed photo assist, processing, and
postproduction work on a completed, yet evolving, 4-year project called Loteria
Encanto, a photographic recreation of the Mexican bingo game Loteria!
With a serious conviction to create visual imagery, I picked up camera late in life,
and my photographs grew out of the need to express myself artistically, capturing
moments that, in essence, had filled my mind for years resulting in an emotional and
soulful agitation since childhood. The repressed artist inside had finally escaped and
was set free.
As a photographer, most of the time I find myself shooting within the stylistic
convergence of the fine art, street, and documentary genres of photography.
Photographers that have influenced my work and whom I admirer include Gordon
Parks, Ernest Withers, Don Hogan Charles, Roy DeCarava, Gary Winogrand, Walker
Evans, and Robert Frank to name only some. That being said, I developed a deep and
personal appreciation for the 1950's and 1960's monochrome photography rooted
in historical and social documentation. Those images somehow spoke to me in a
significant way for many years previous to my interest in photography. My intention
became to participate in that tradition of photographic expression and to become a
contributing member of that lineage. My subject matter may not be what one most
immediately and notably thinks about during those decades, but the style and
substance are forever present in my artistic emulation and practice in a personal
style I call "What I Let you See." Thus, for these digital images (I shoot film on a rare
occasion), once converted to black–and-white quickly deconstructs the visual scene
and directs the focus of the image on composition, shape, light, texture and form,
without any distracting elements the complexity of color can impose on an image.
The result is an image that eliminates time from the visual equation and furthers the
connection and continuity between the past and the present confirming that artistic
continuum.
My current project is In The Barber Shop. I envisioned shooting in barber shops for
many years, even before I took up photography. The inspiration for this series began
as a child when my father would take me to a barber shop on Olympic Boulevard in
East Los Angeles. It was in this environment where my first experiences of feeling
like being a part of a "community" took place; be it a community of men because
women did not go into barber shops in those years. And it was in a barber shop I
first learned some of the subtleties of how to interact and relate with others;
understanding that getting a haircut, the intended purpose of the visit, was only one
part of the overall experience and sometimes became rather inconsequential. In The
Barber Shop people were brought together to talk, visit, hide, escape, relax, share
secrets, complain, vent, boast, lie, and laugh and cry. It was a place to "let your hair
down." Yet, one could not escape the canvas in which this social interaction was
taking place; the work, the practice, the art. Through In The Barber Shop, I have
captured what is painted in that canvas.