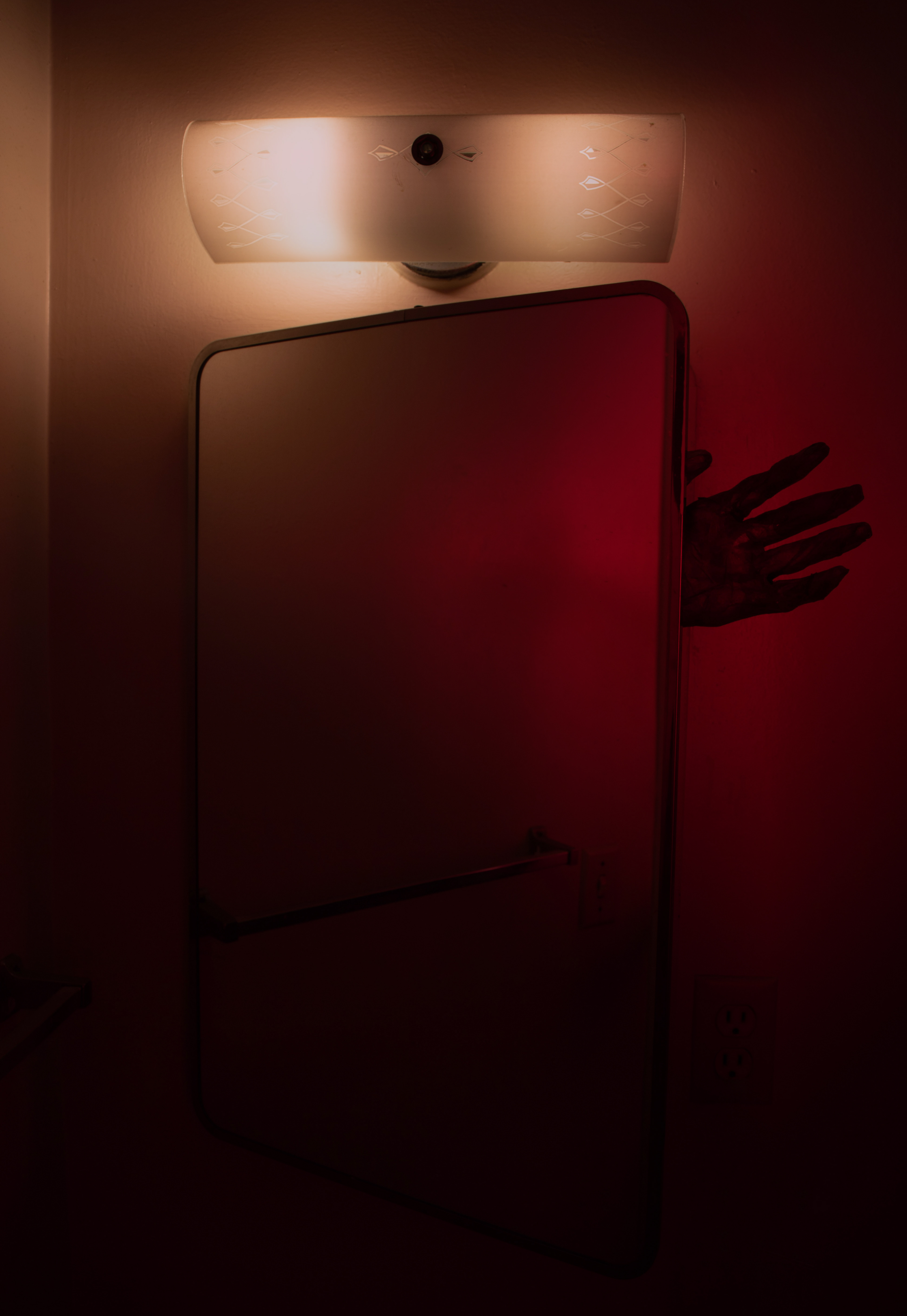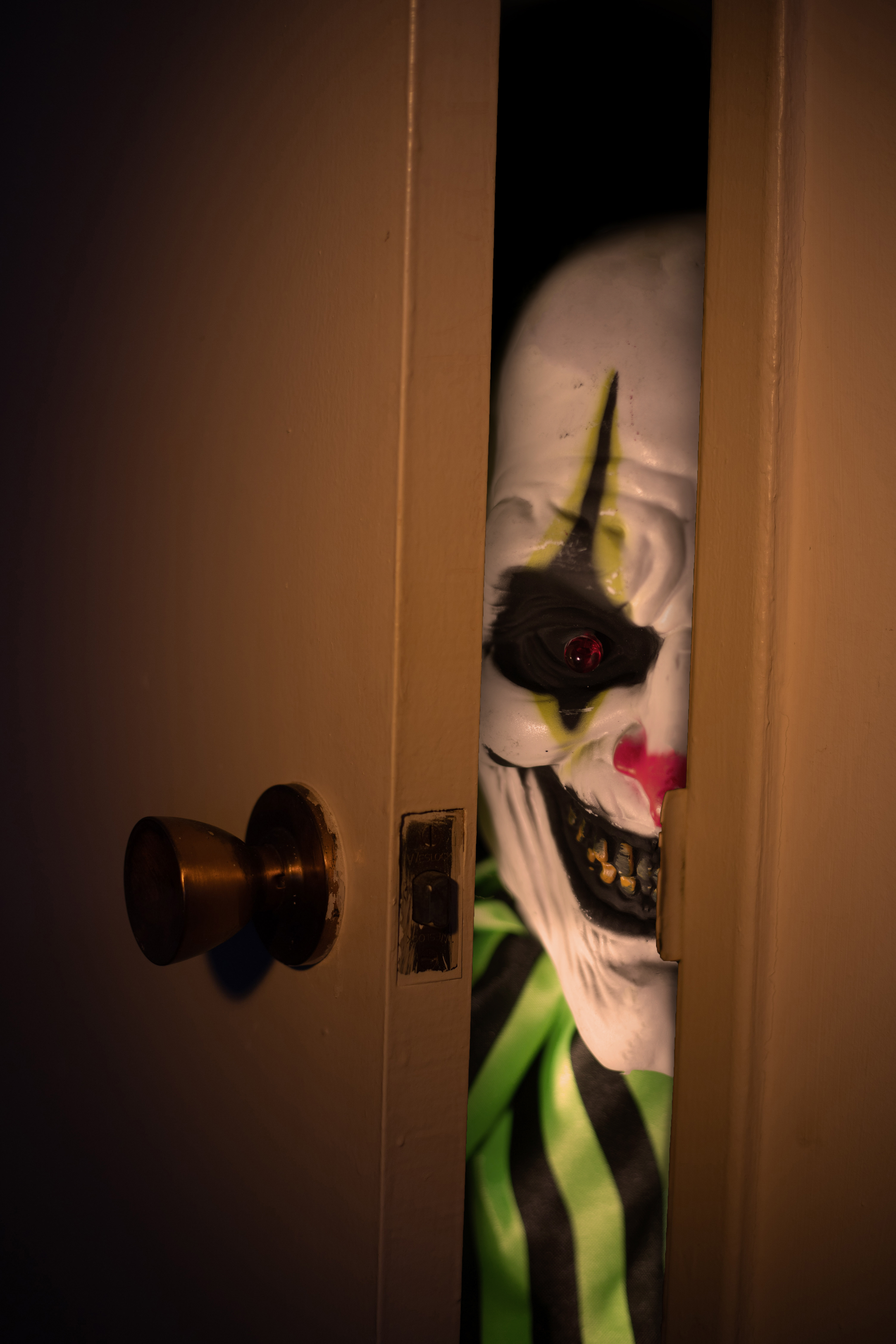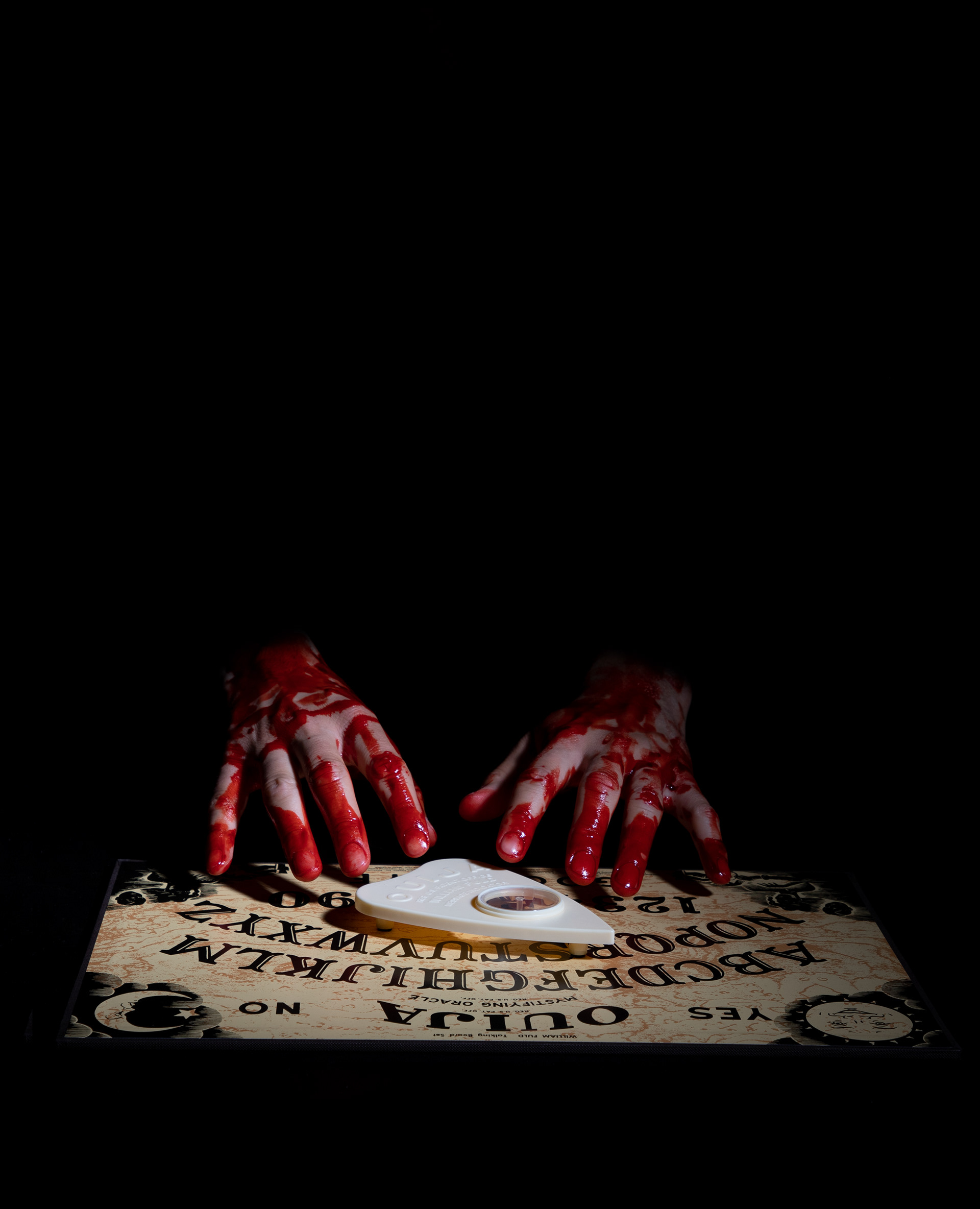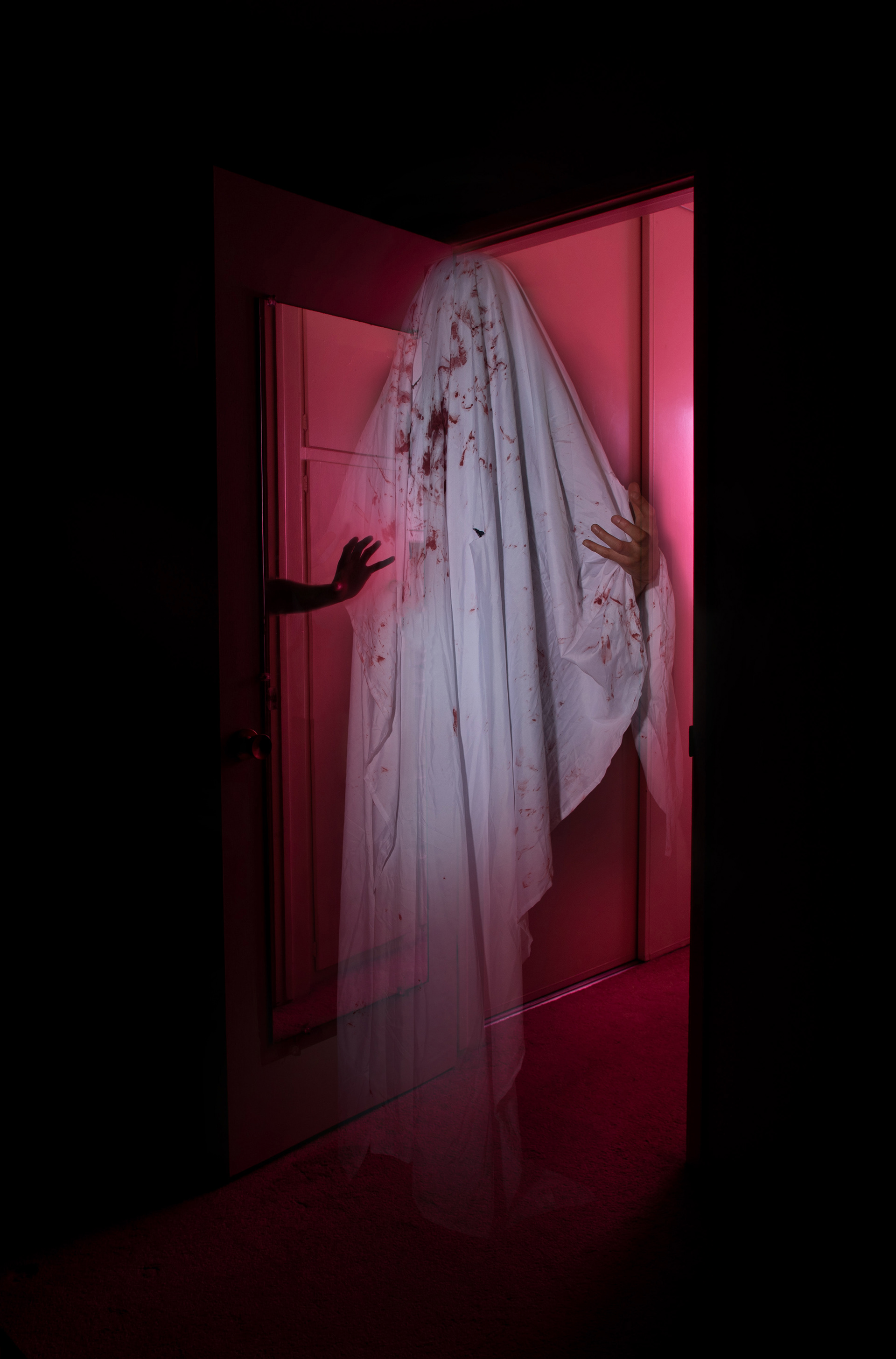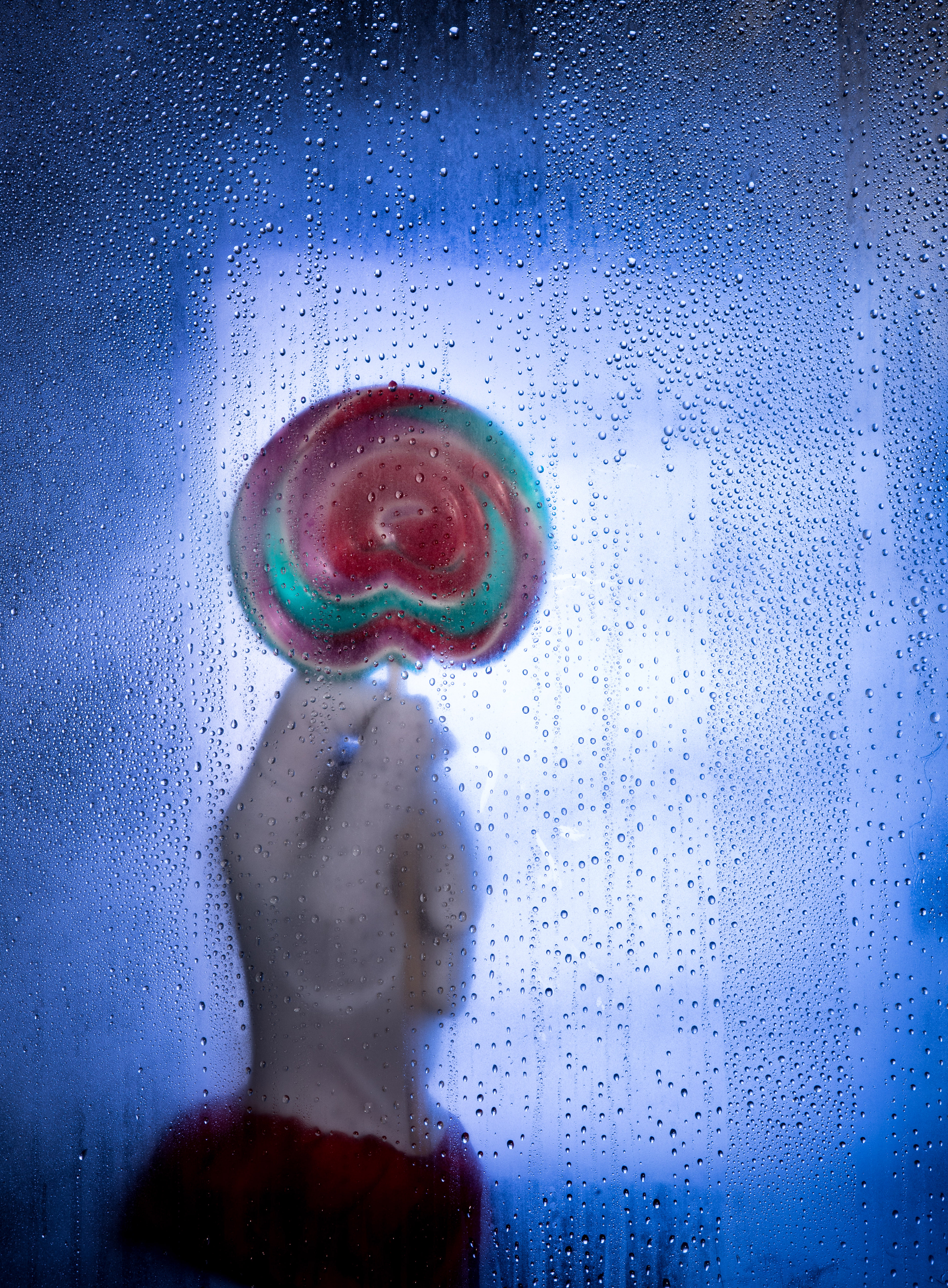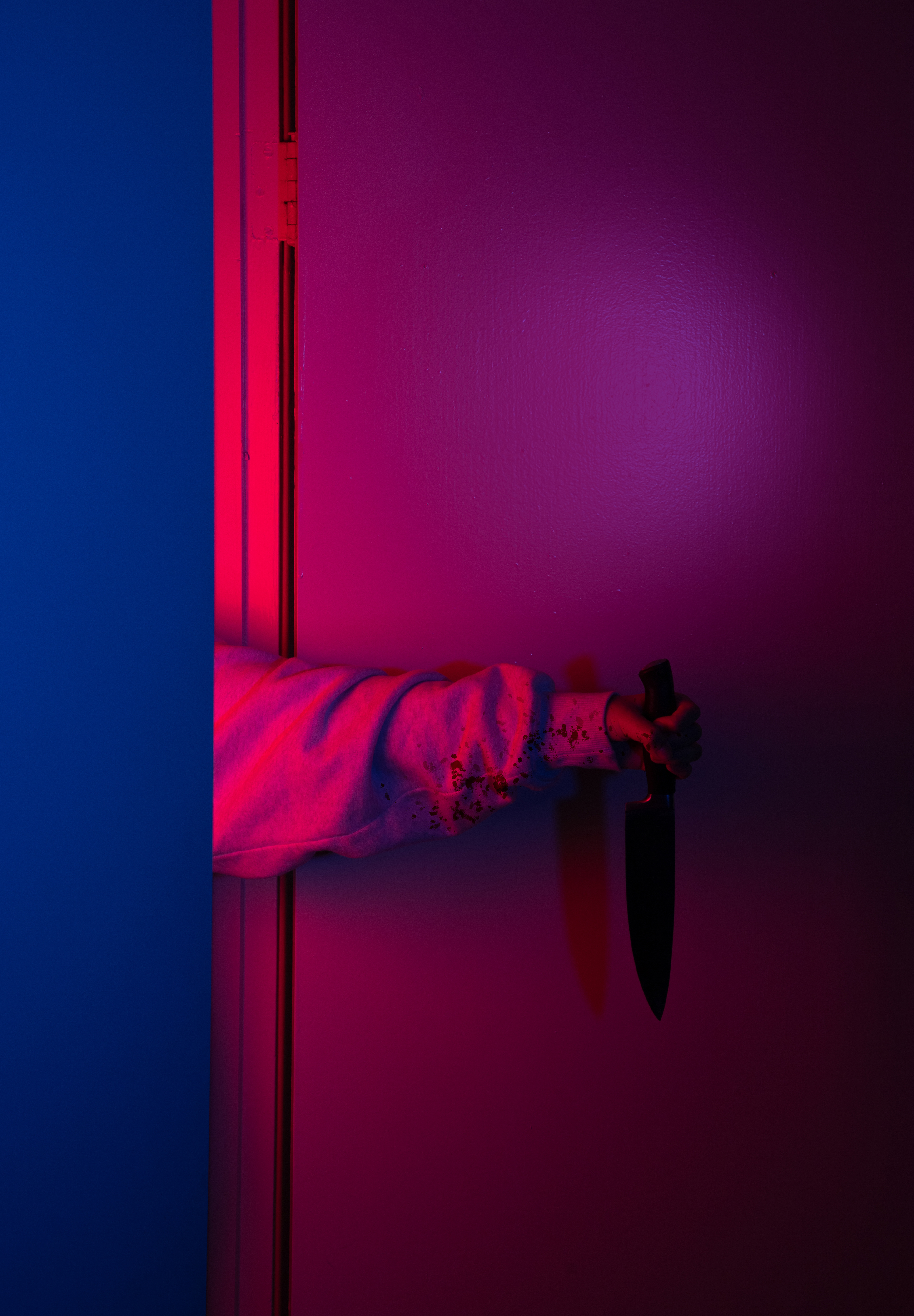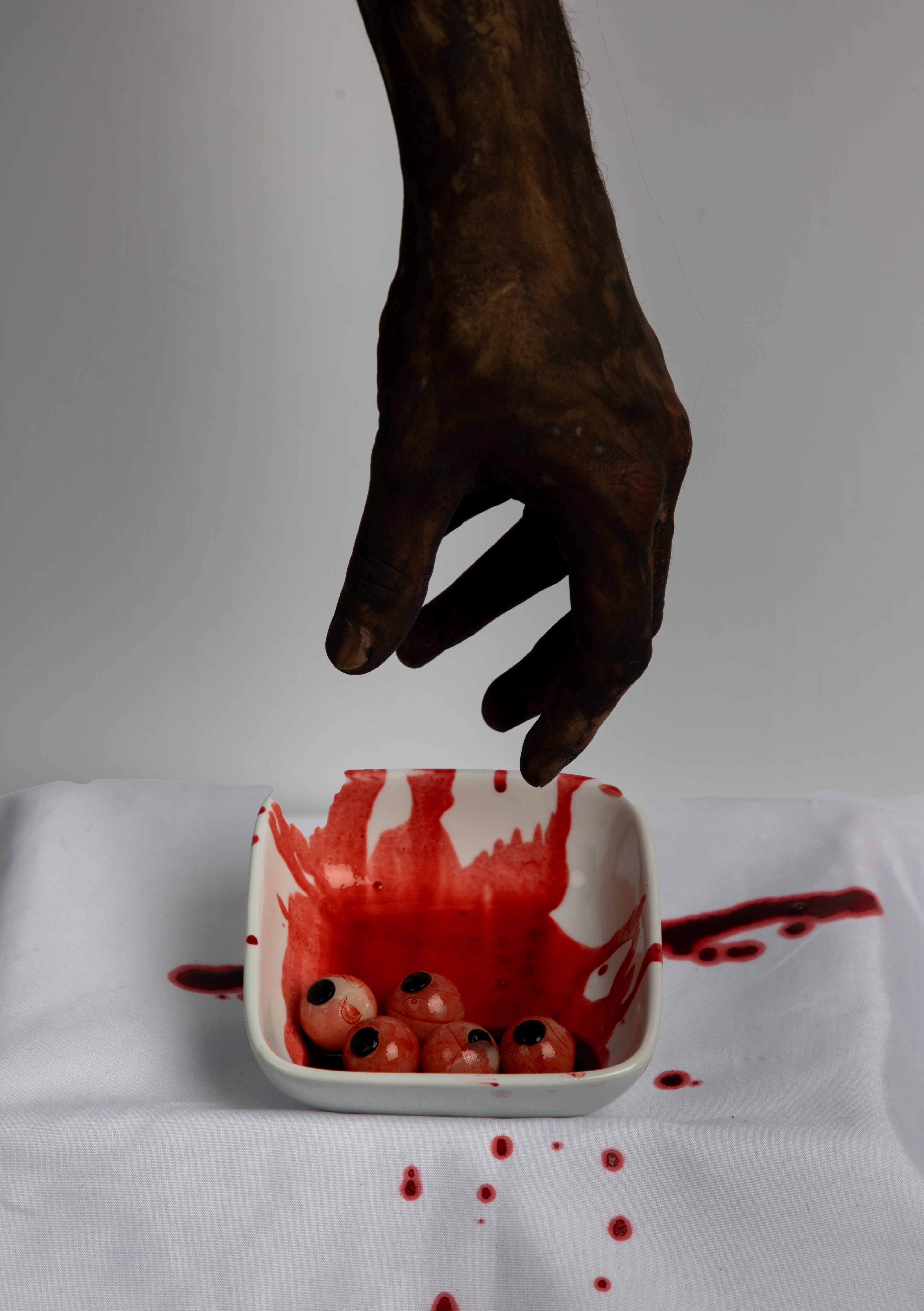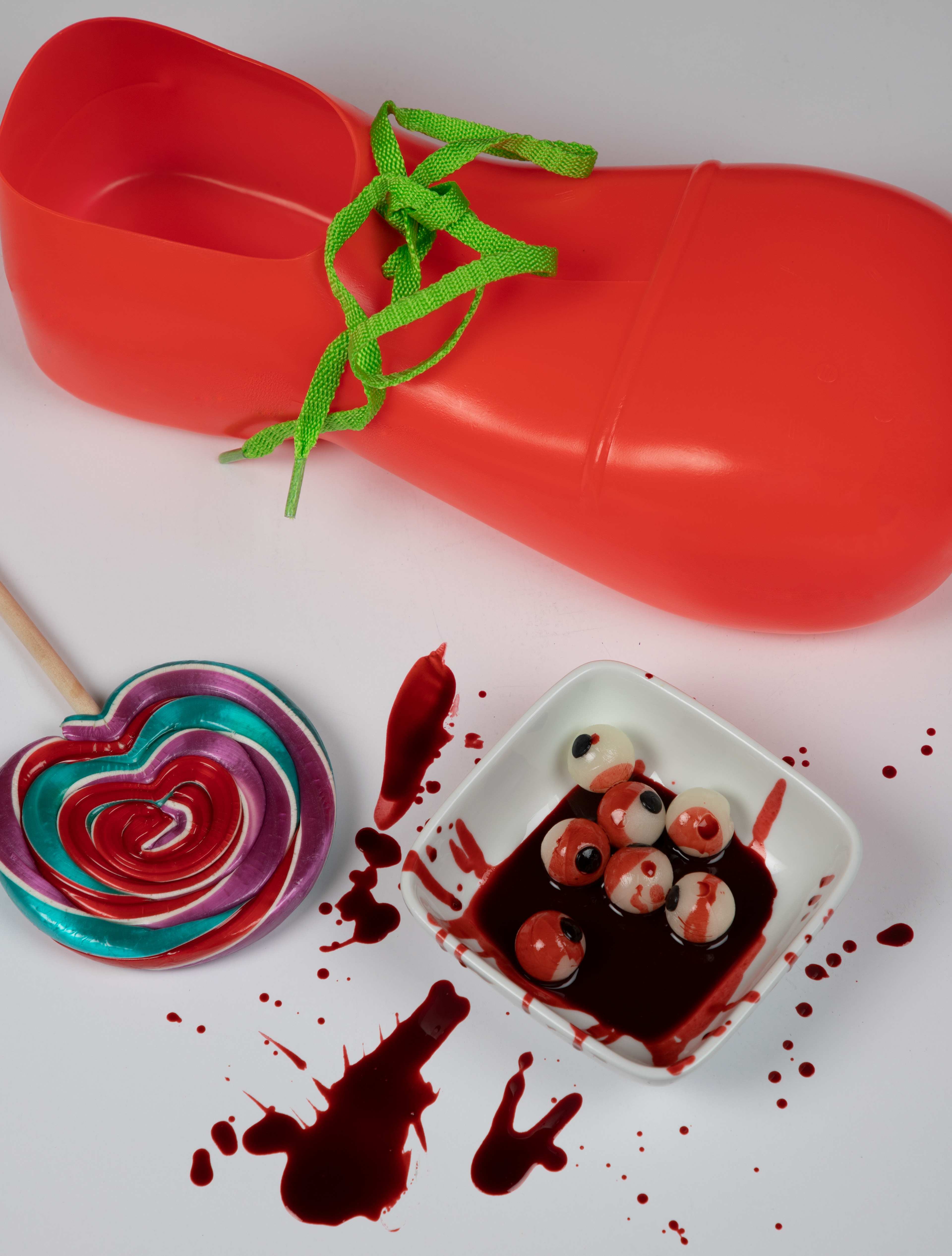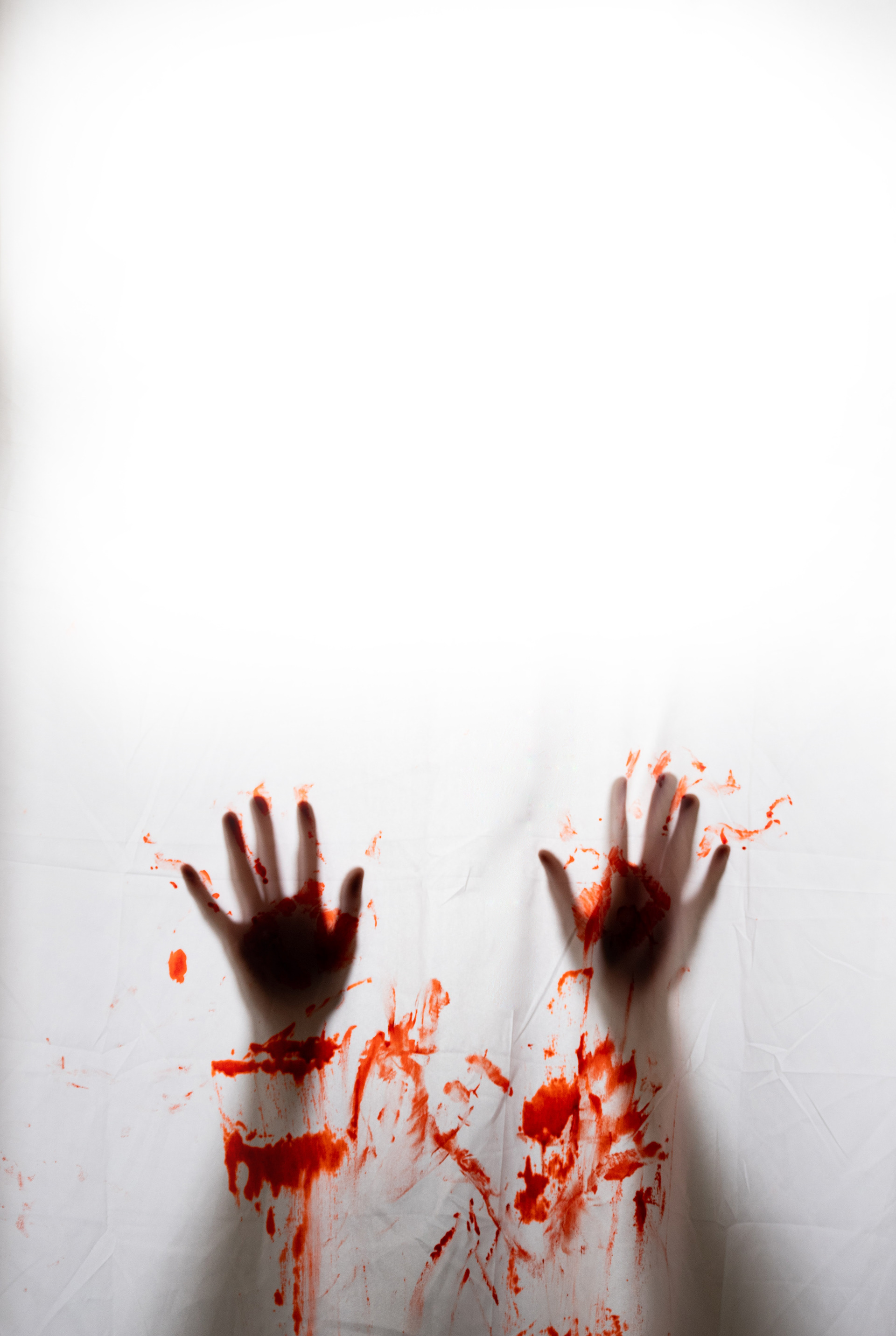 Hello, my name is Juan Oropin and I'm a horror Photographer based in Los Angeles,
California. I currently work out of my home studio, but also shoot on location anywhere
across The United States.

I specialize in photography with a dark aesthetic through the use of lighting and eerie
storytelling. I've had a passion for all things horror since I was a teenager, with interests
ranging from classic horror movies and modern TV shows. What got me into Horror
Photography was my combined interest in Heavy Metal and scary movies, and then
seeing how music album covers often are like small horror movie stills that give you an
idea of what the music is about. With these interests I have developed a keen sense for
art that is dark, eerie, moody and thrilling, combined with skills in lighting, attention to
detail, and a very dynamic imagination.

I strive to create images that tell timeless stories and evoke curiosity in the form of
music album covers and exciting movie posters.

Over the years I've experienced different set environments such as: weddings, concert
shoots, lifestyle editorial shoots and commercial product photography. I'm confident in
my ability to collaborate with people and be a positive, energetic presence on any set.
When not in the studio, you can find me writing music, working out or exploring culinary
passions in the vibrant world of restaurant management.